For over 30 years we have been providing our clients with the latest and greatest technology and materials in our fixed products for the best esthetic results and best patient care.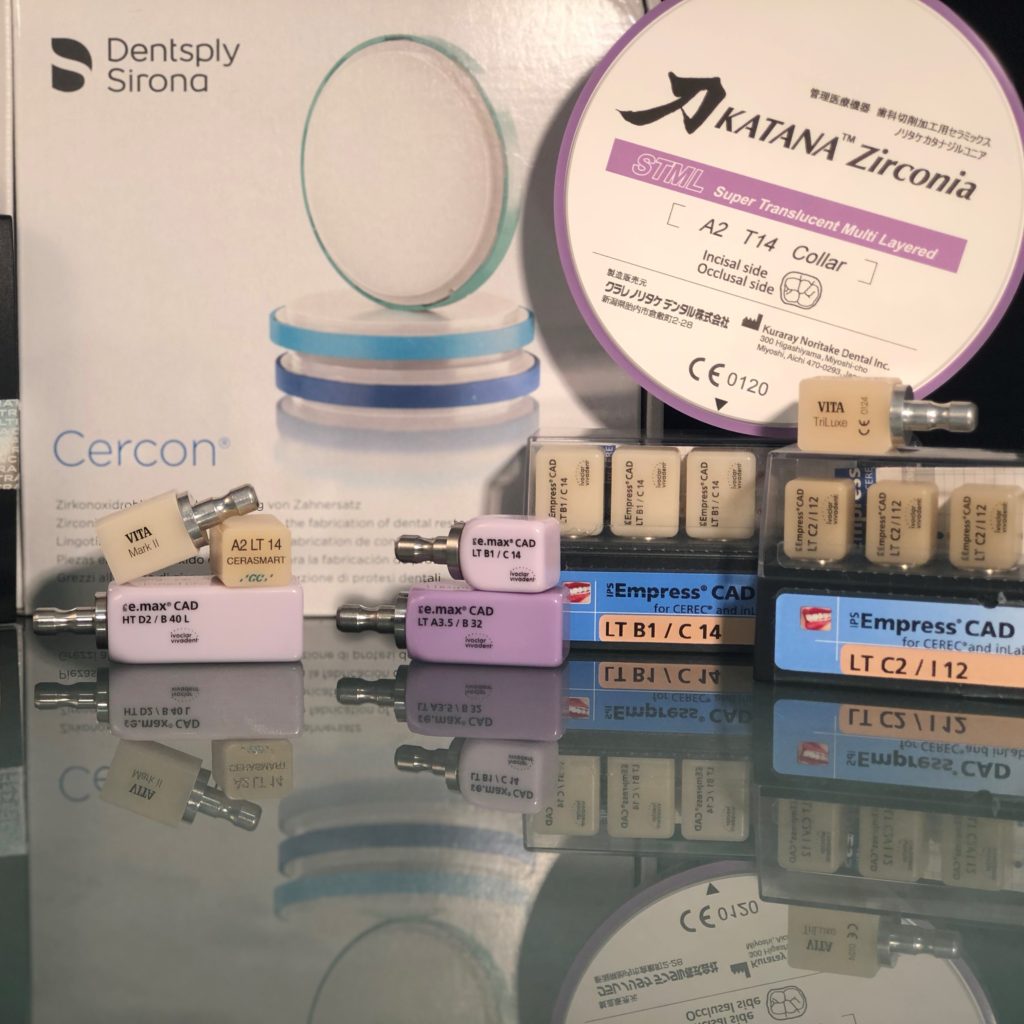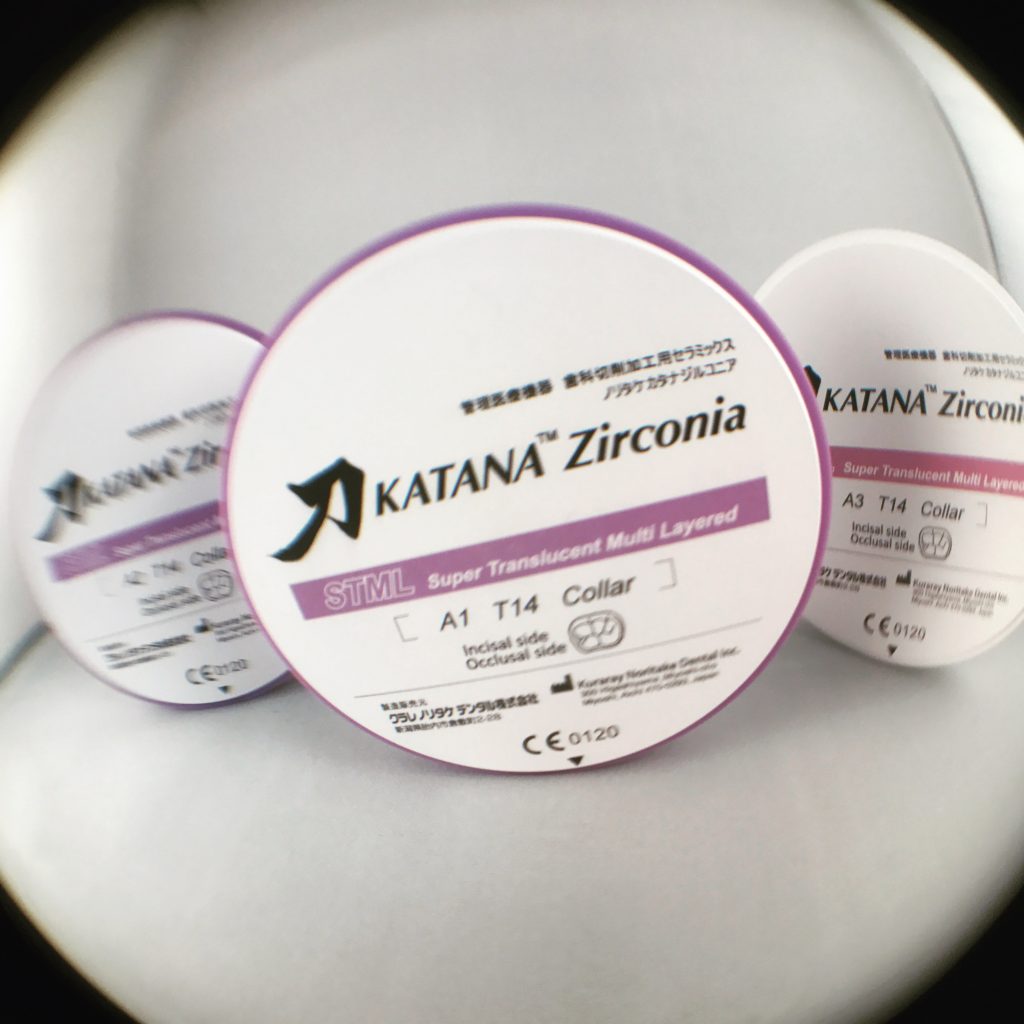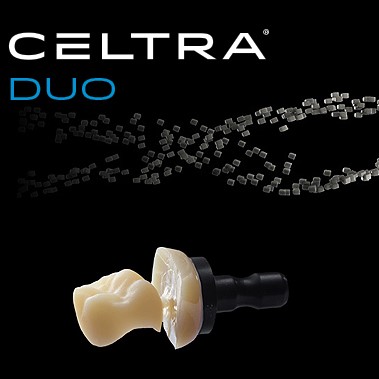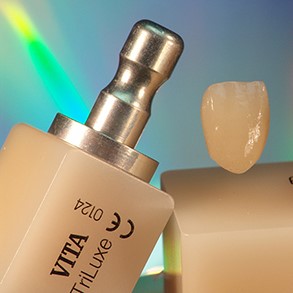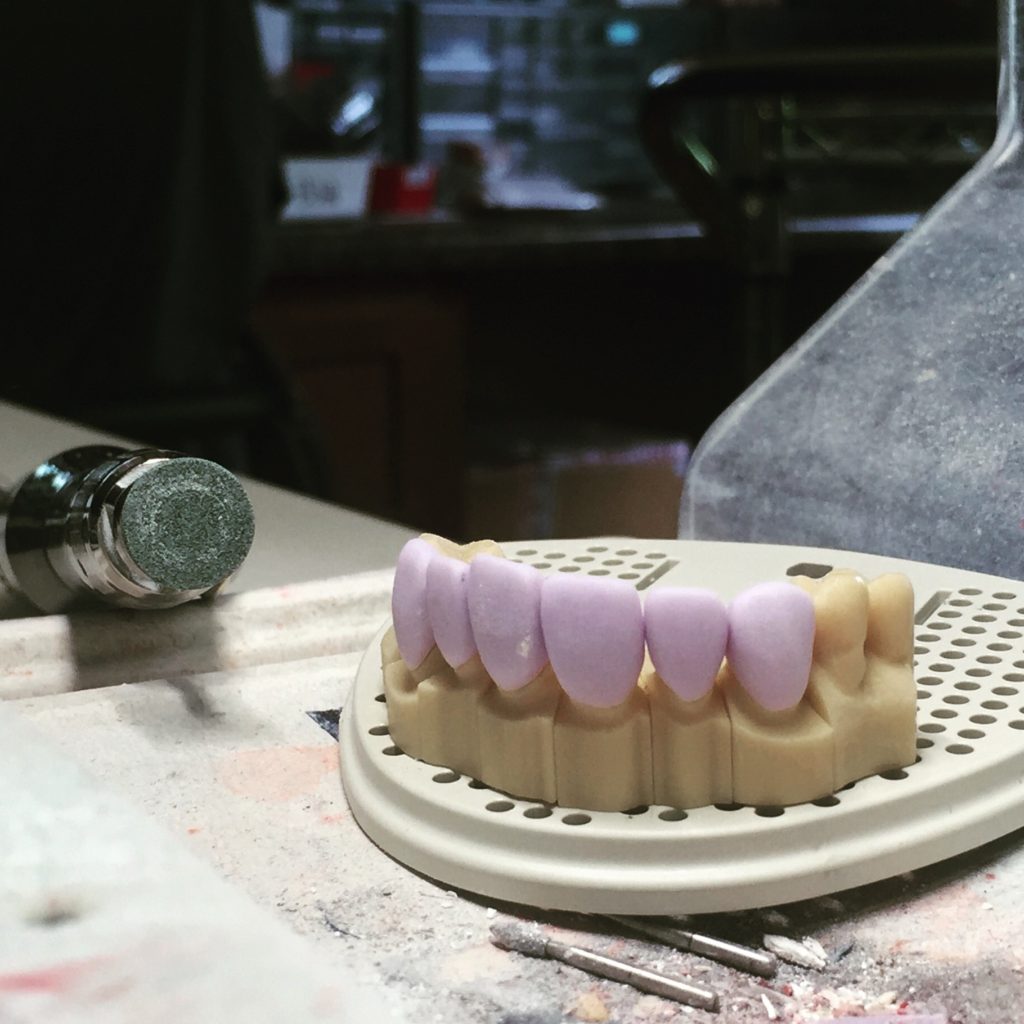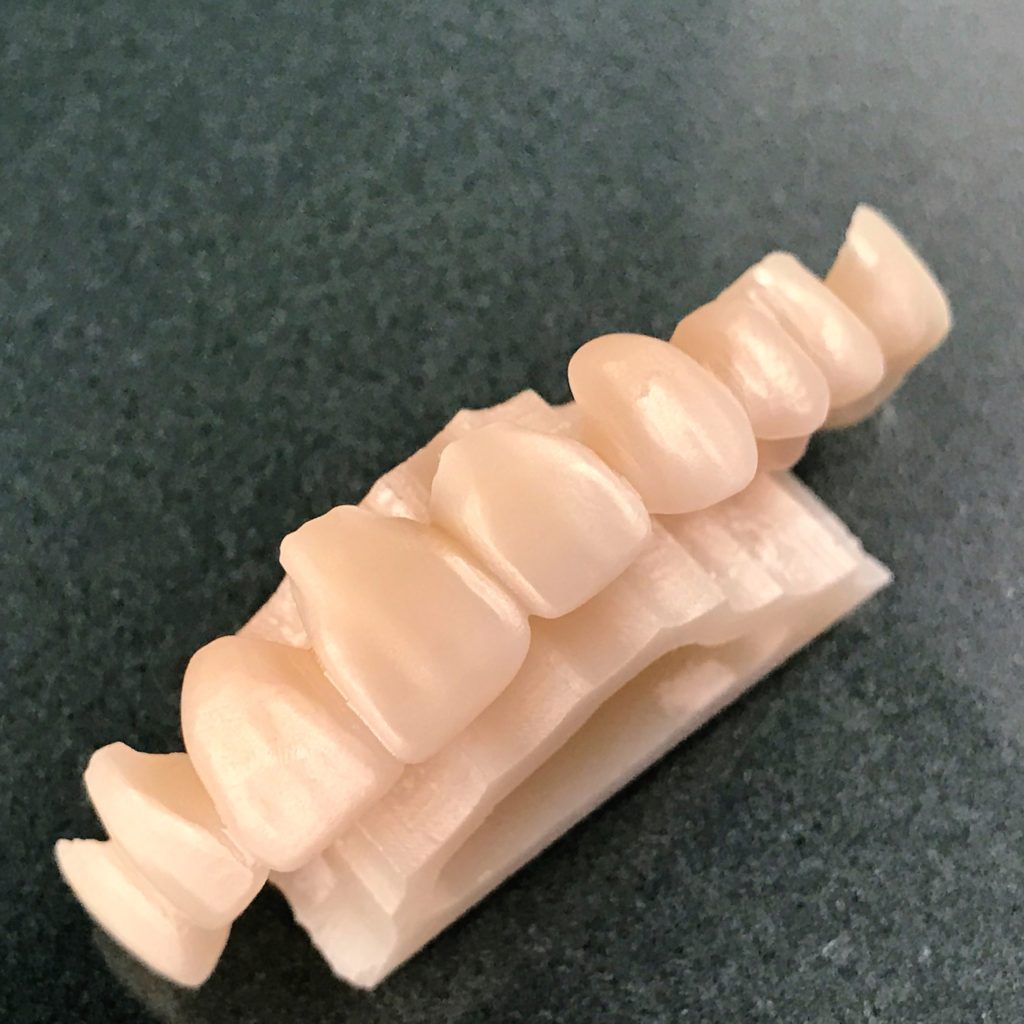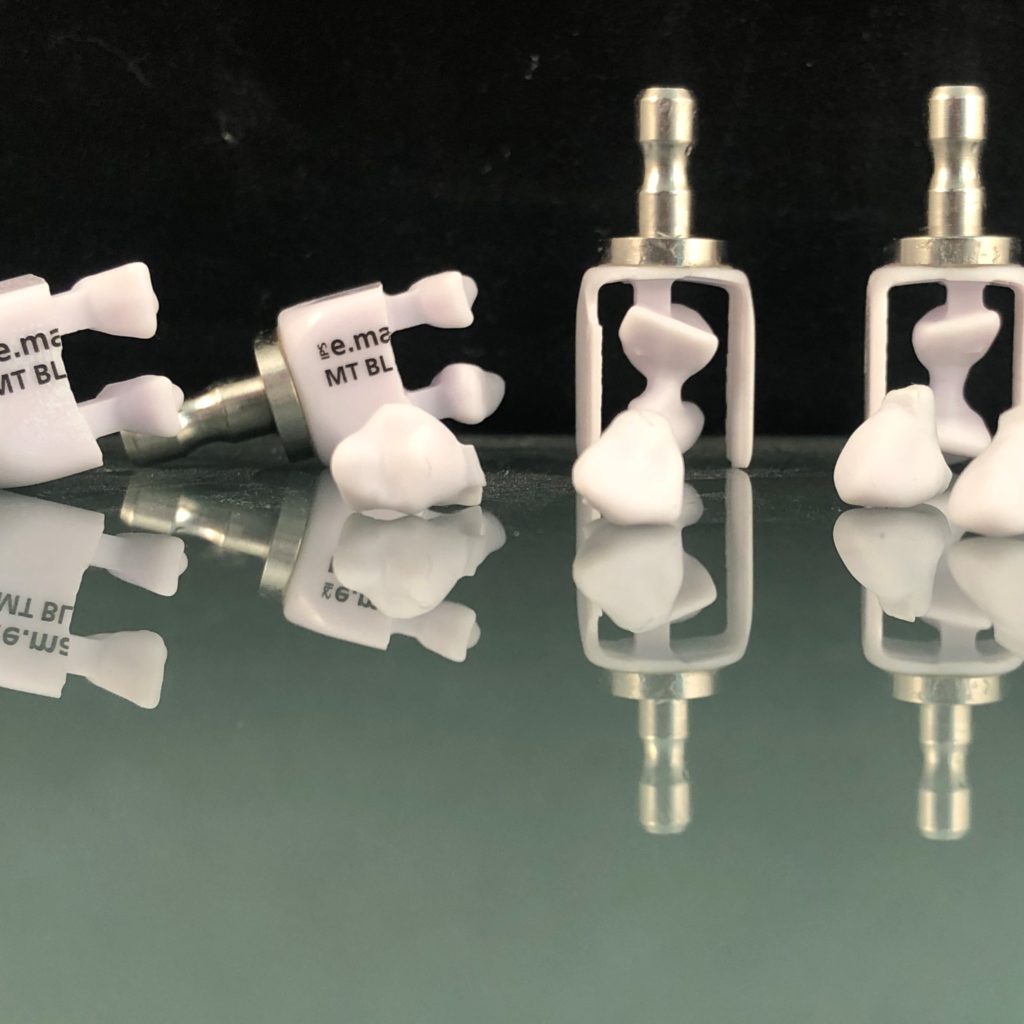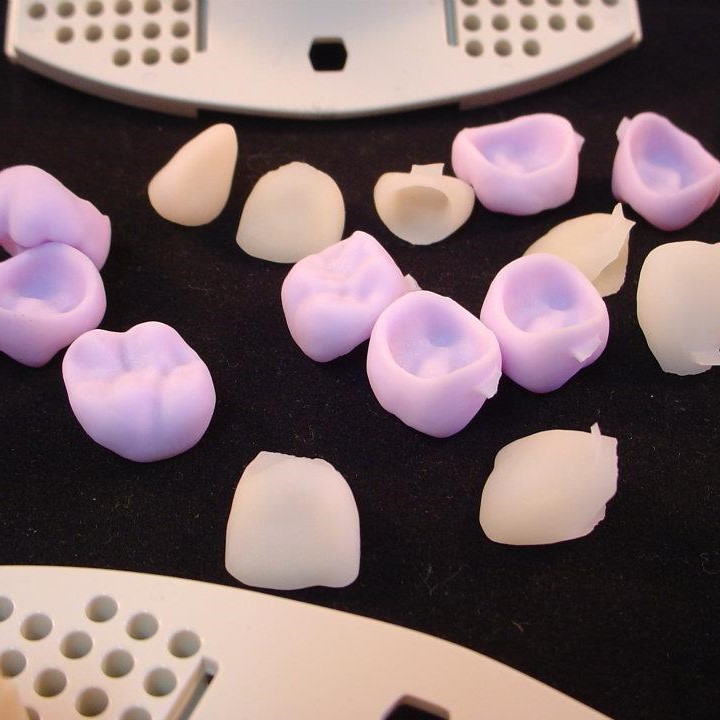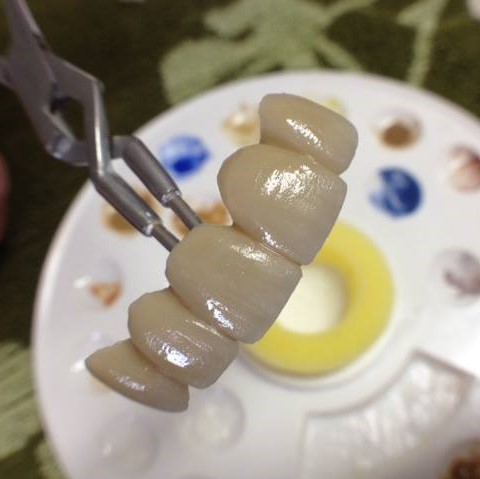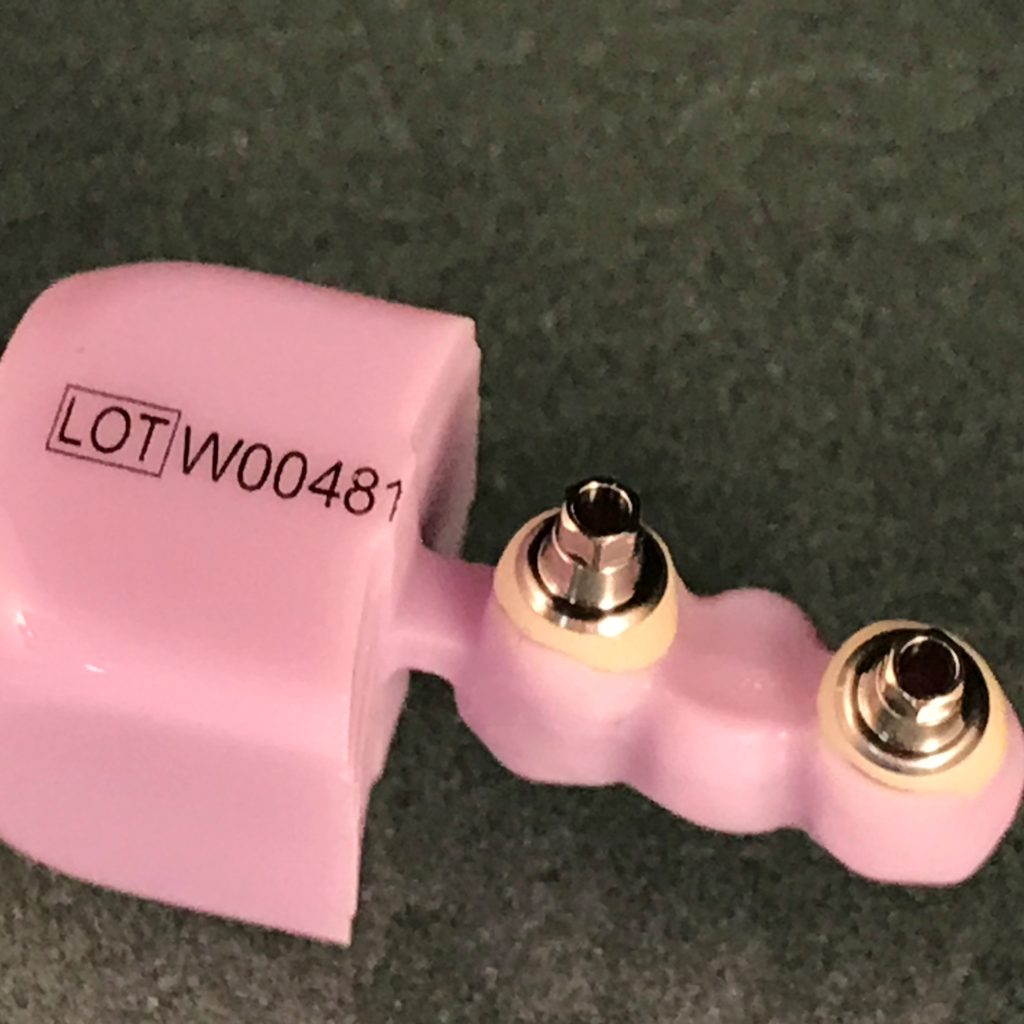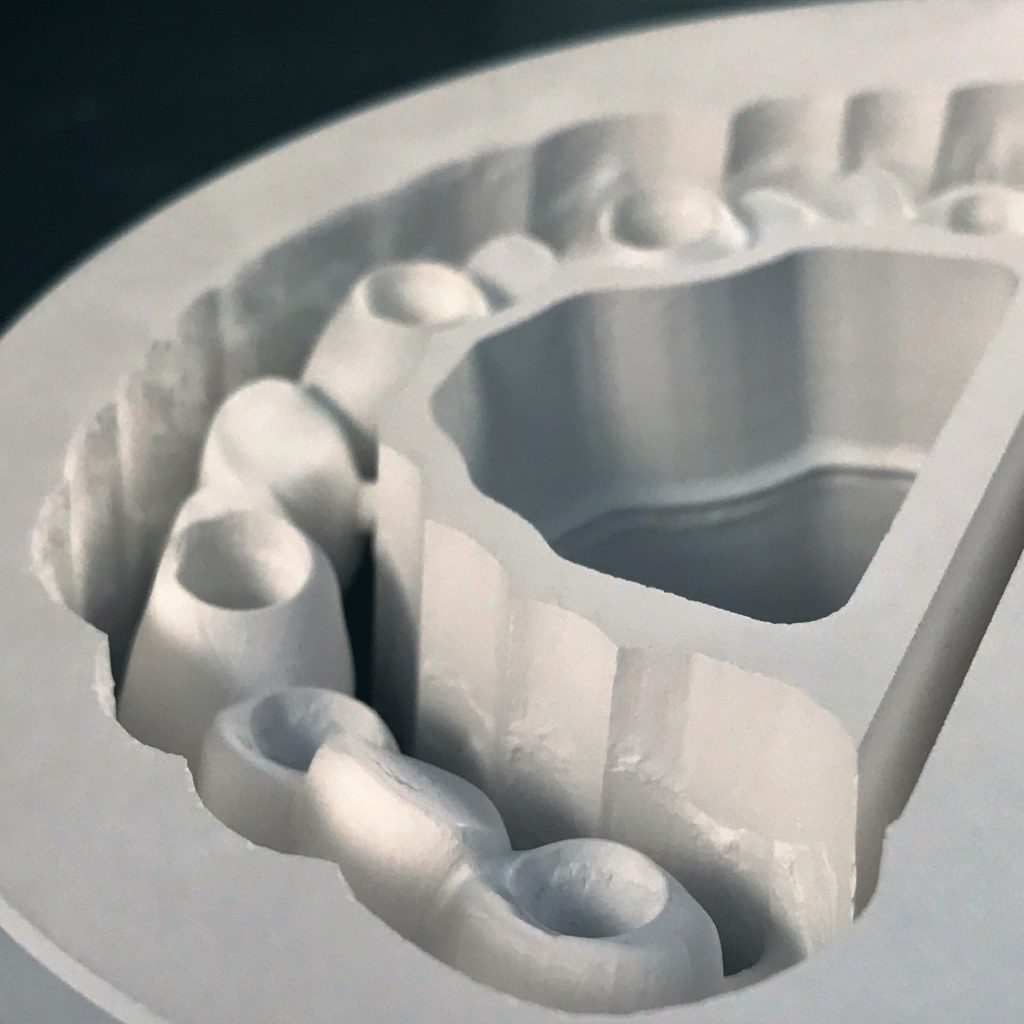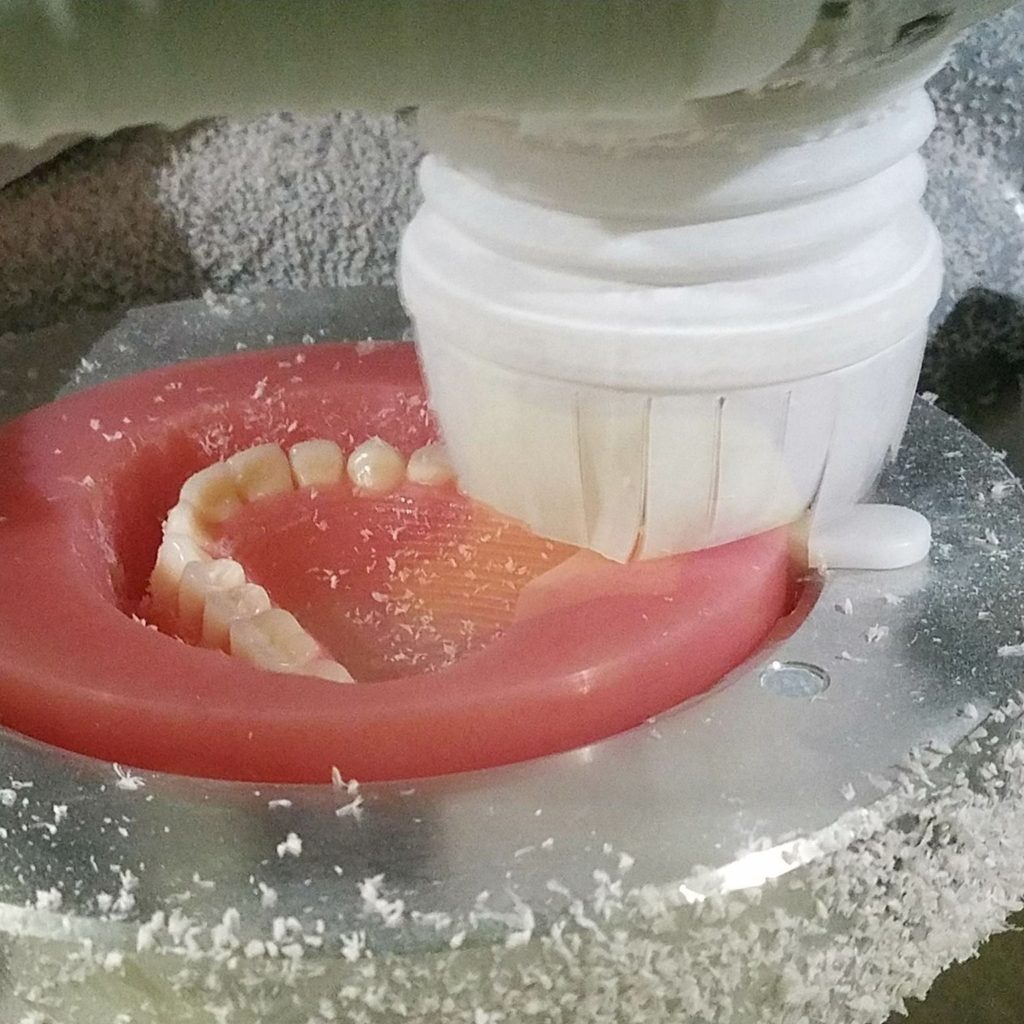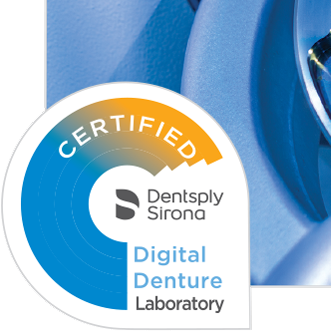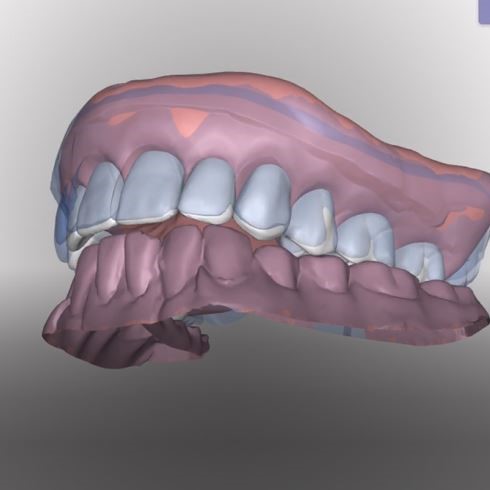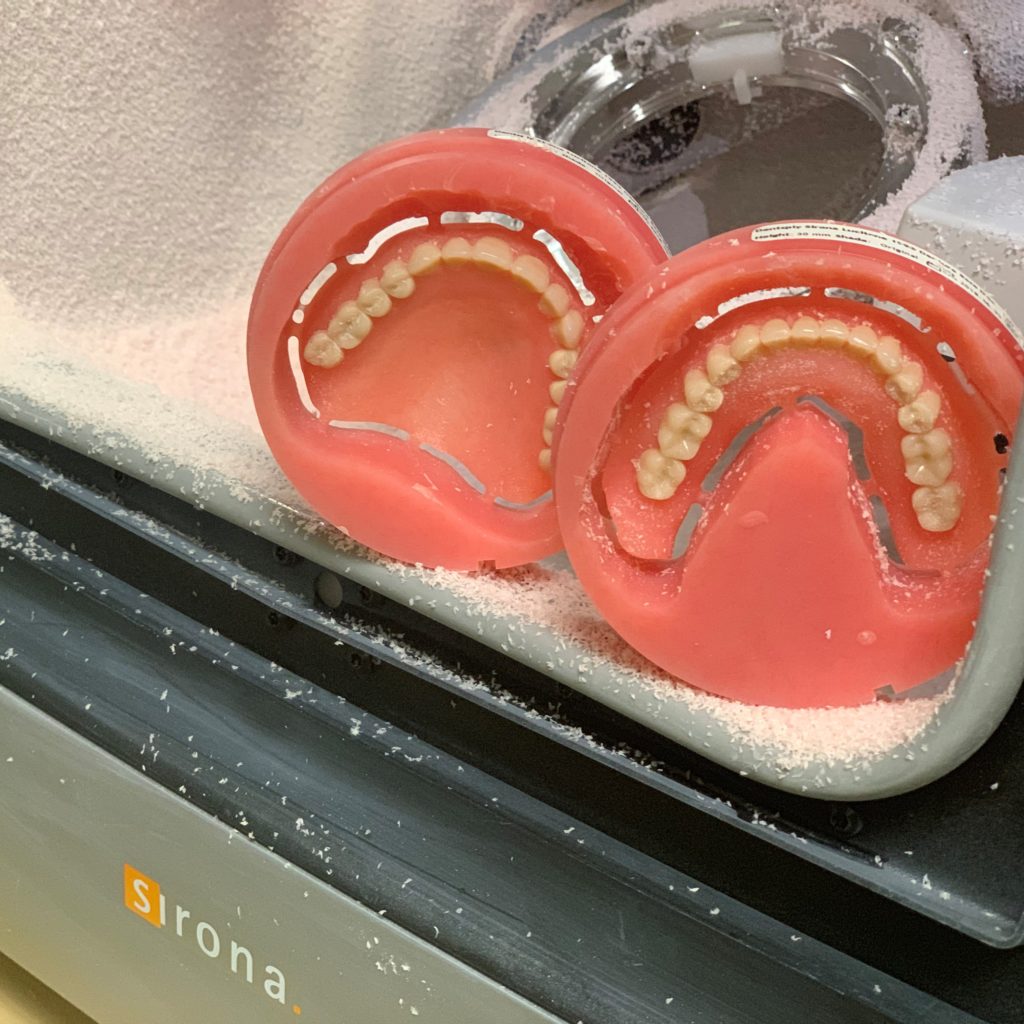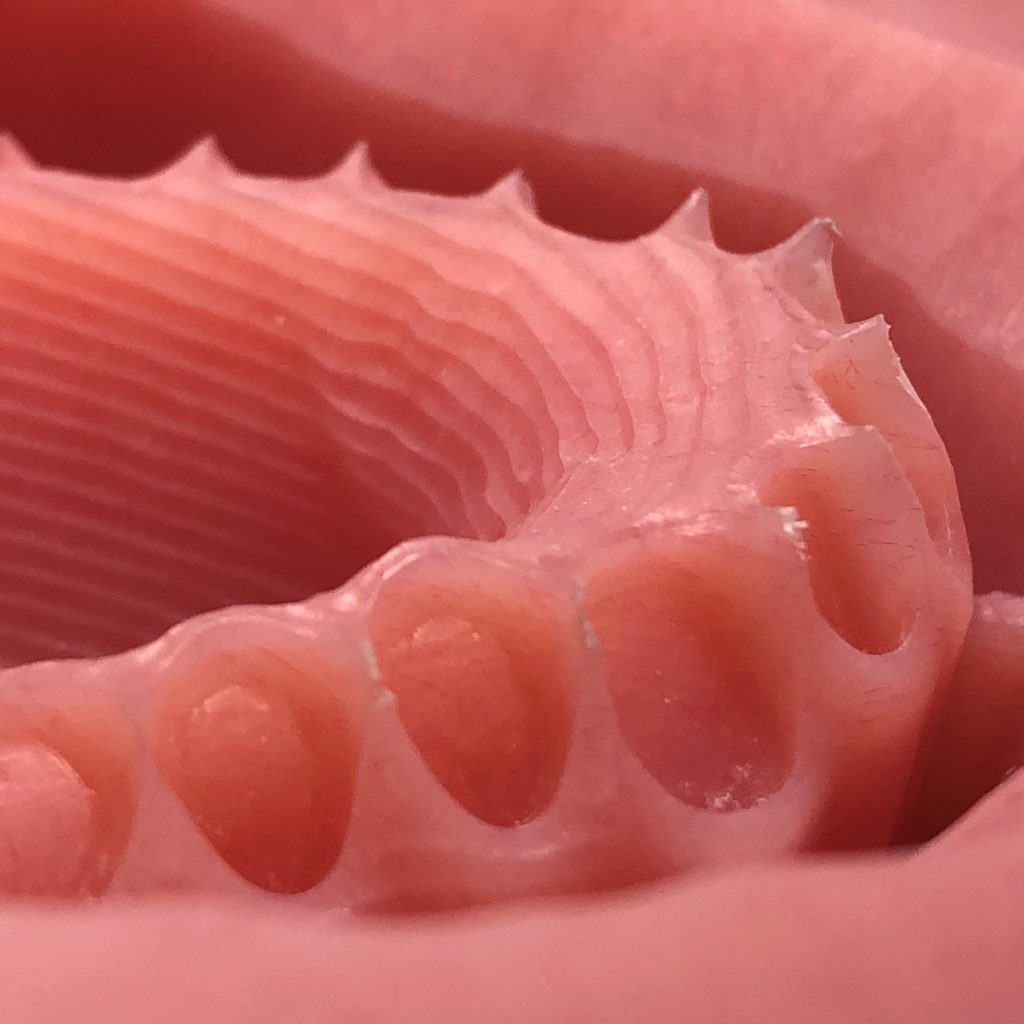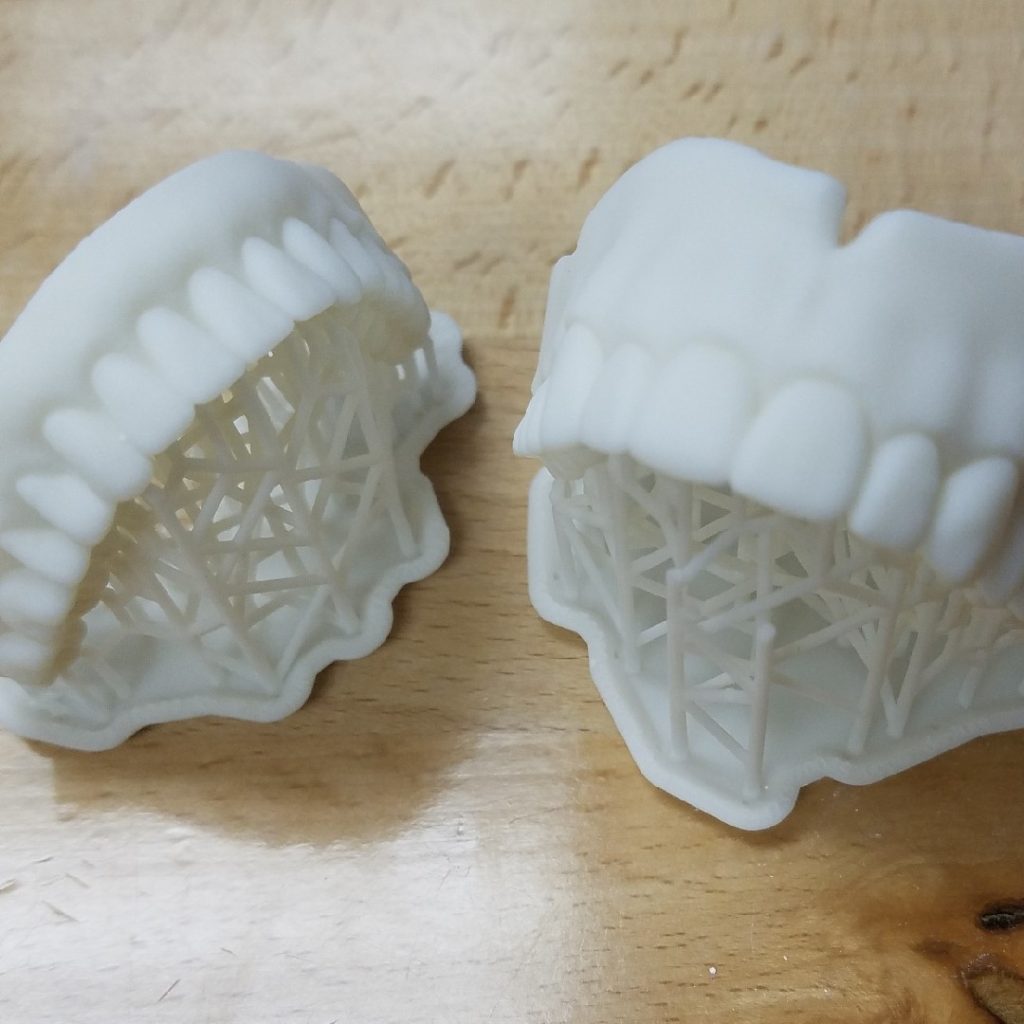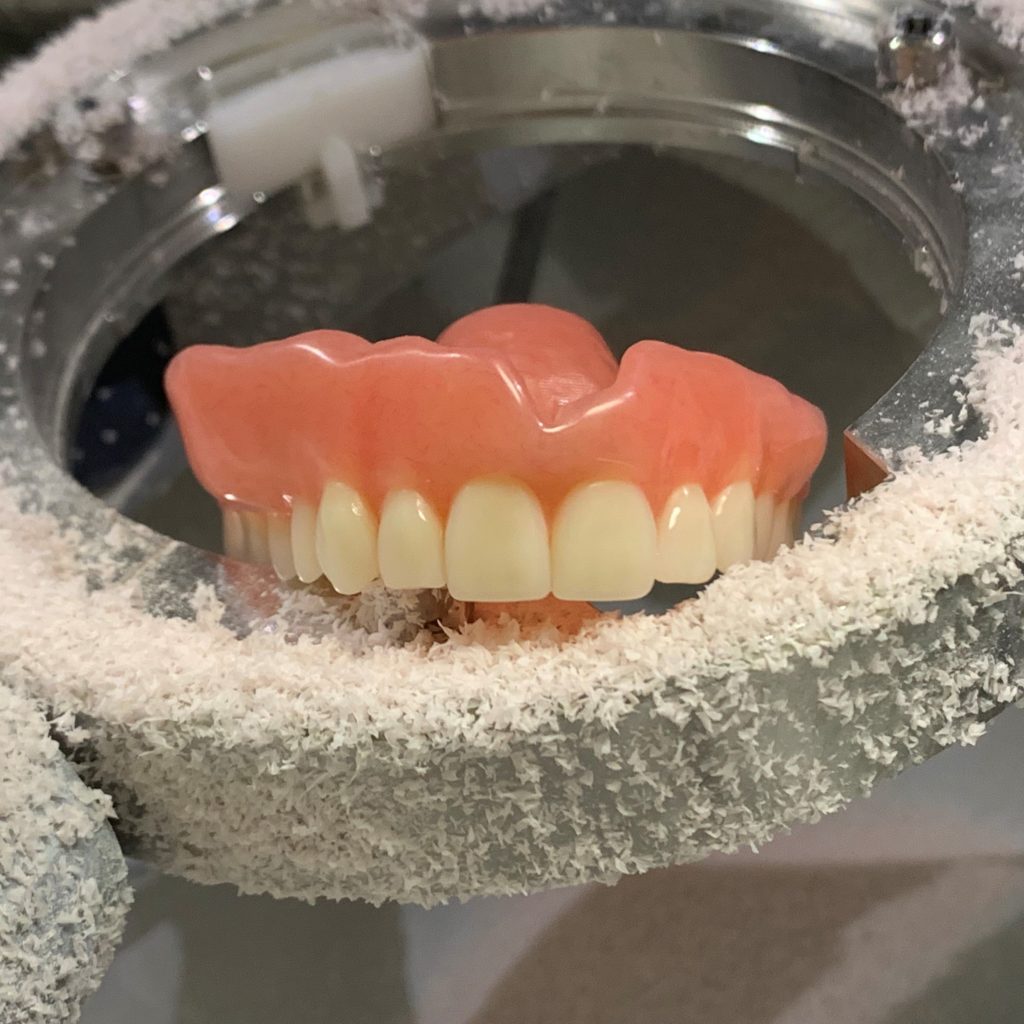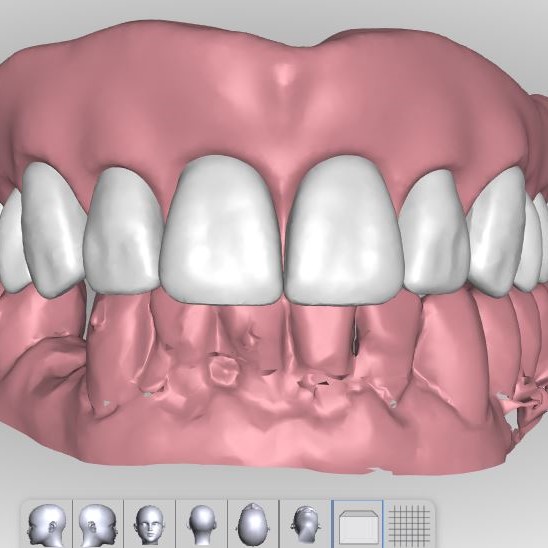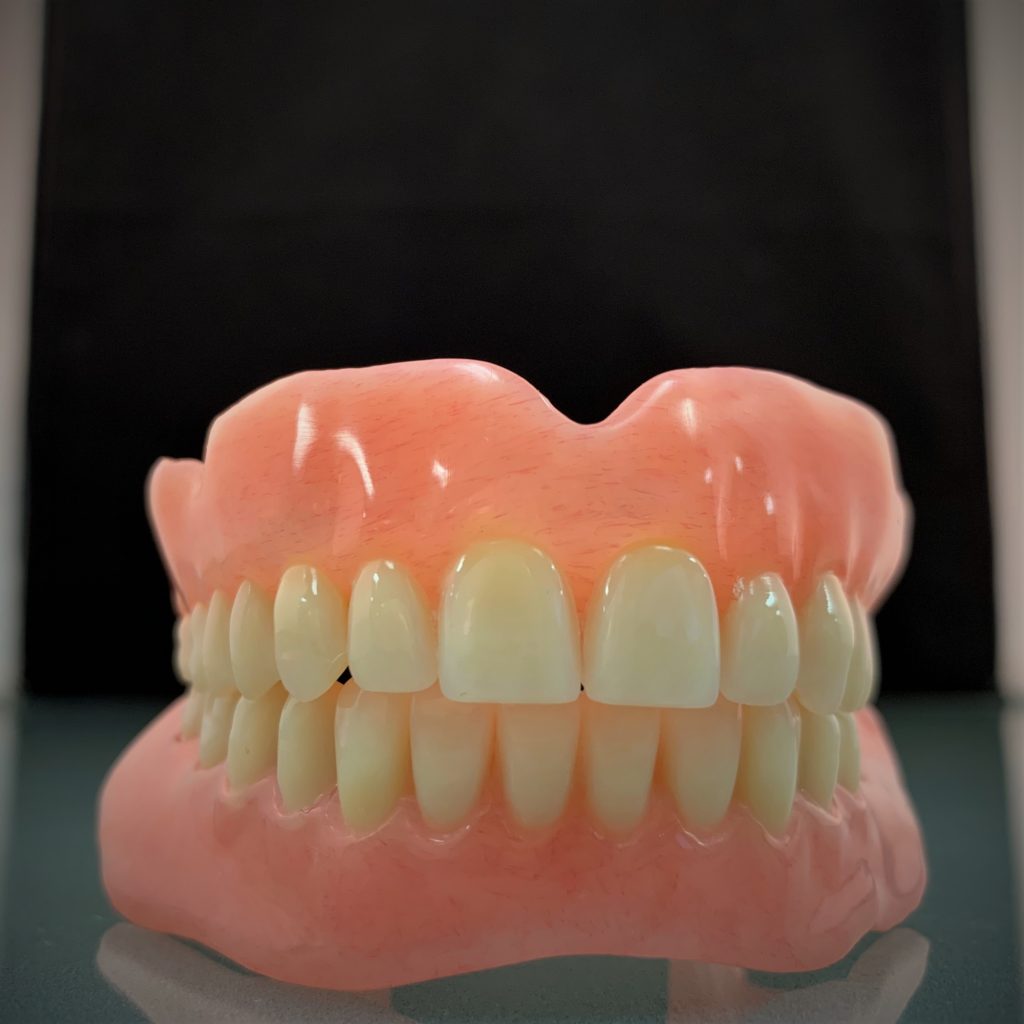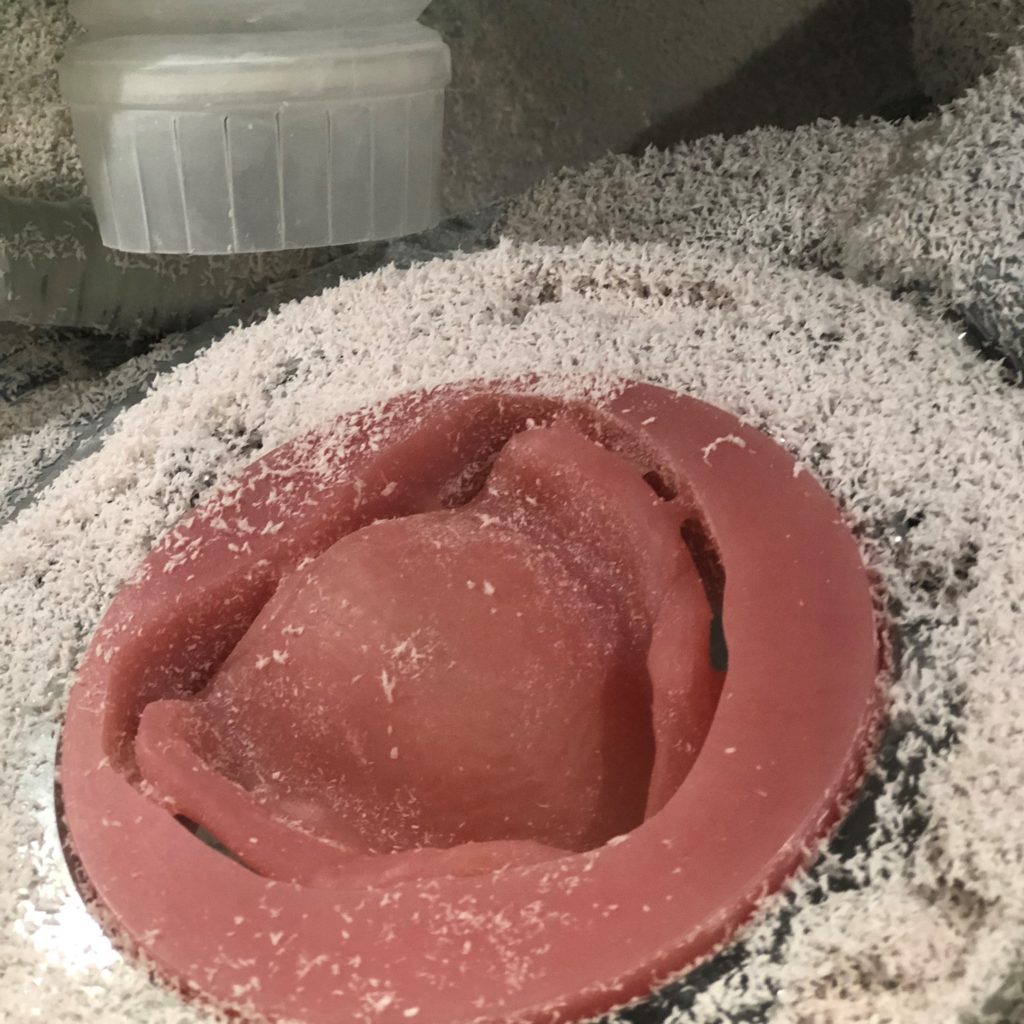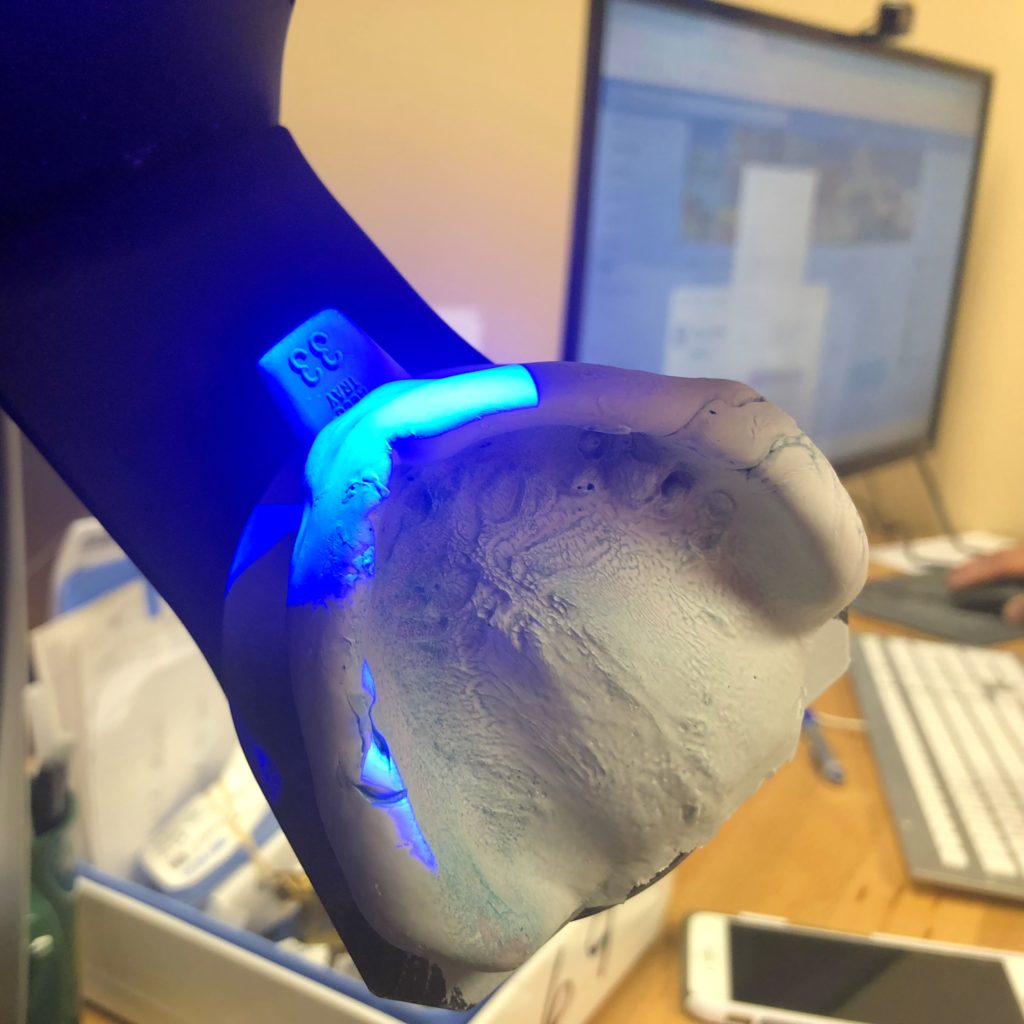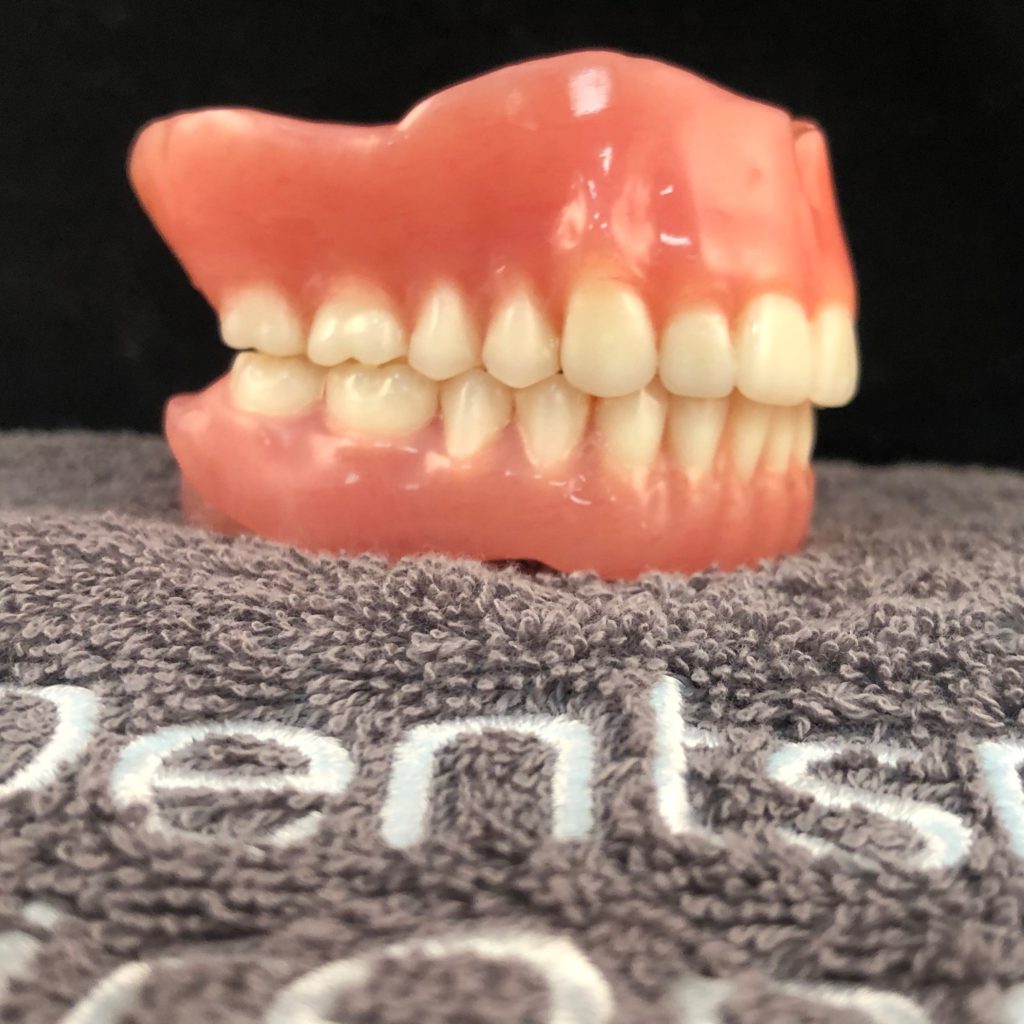 Digital Dentures has revolutionized the removable department. With better fit and stronger materials, the patient finally has the most functional denture available. 
In a Same Day Smile makeover, we work alongside the doctor and the assistants to create and rejuvenate a smile. We take all the weight off your shoulders and become your "in-house lab" for the day!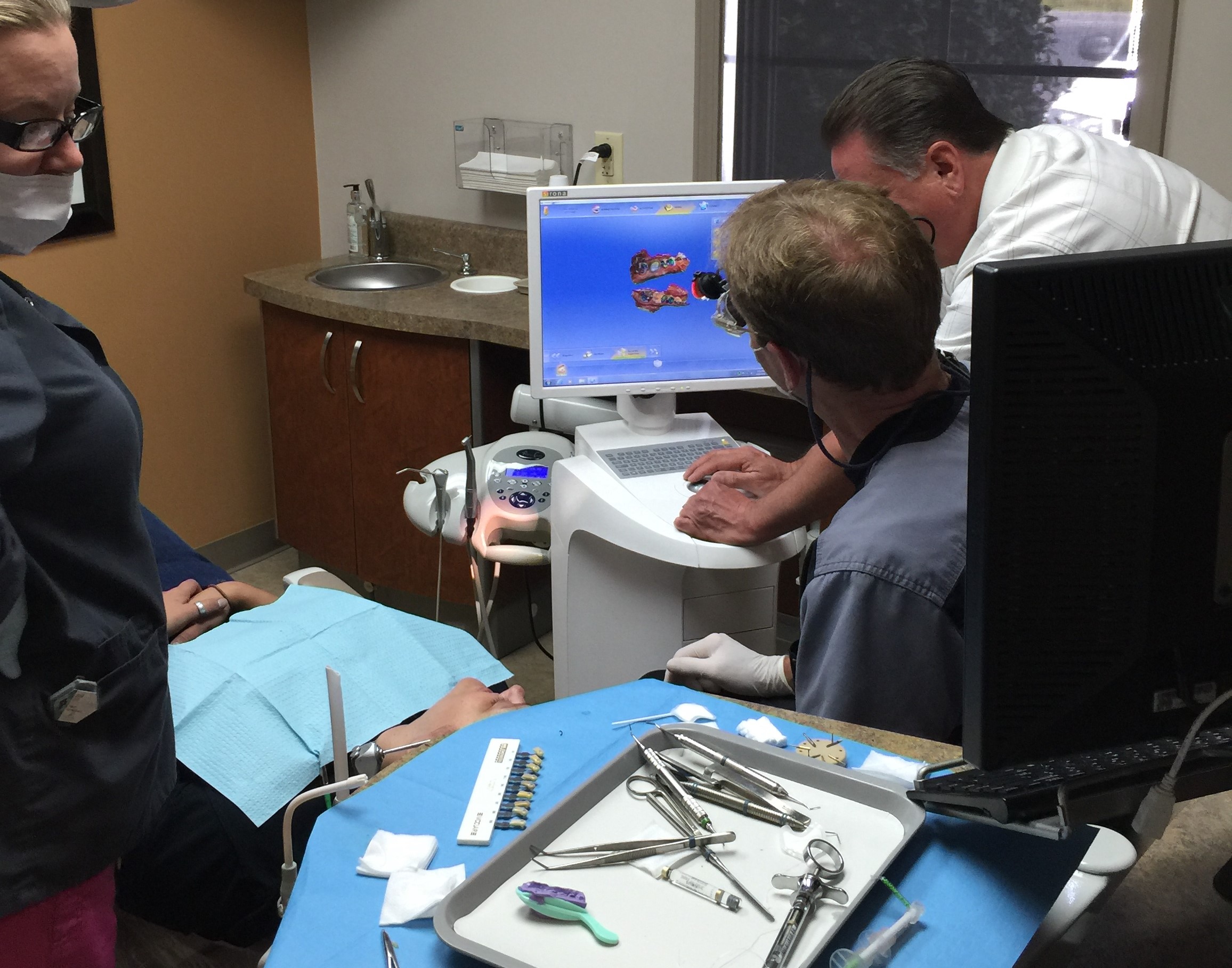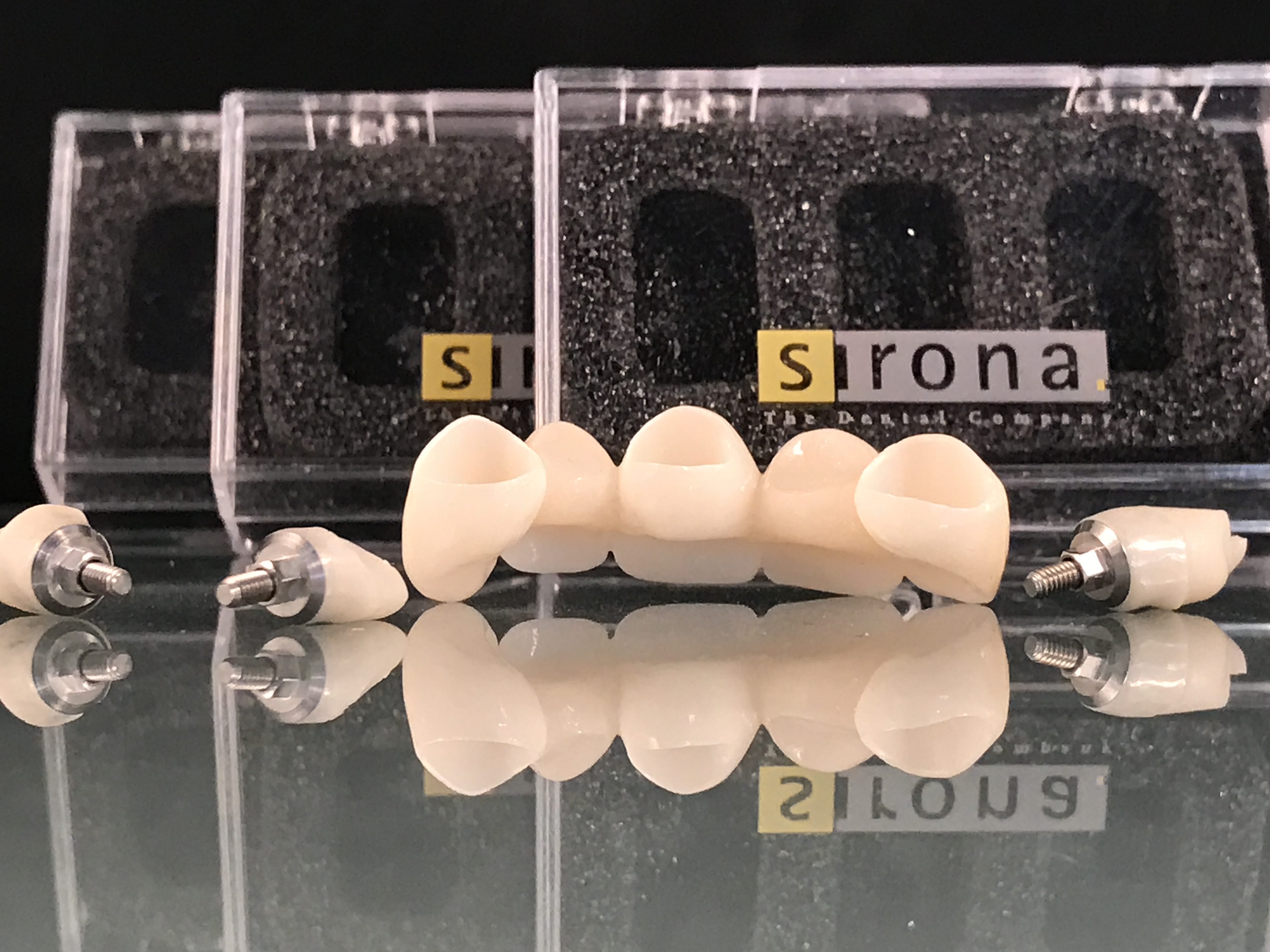 Implants have become a much more normal procedure in the recent years. From placing implants to restoring implants, doctors have been able to take on the challenge and do it all. We are here to help doctors with that process. 
Busy weekdays, full schedules and difficult cases could make for frustrating and rushed designs. Let us take the wheel, or in this case the mouse, and design remotely while you check hygiene or give attention to another patient. Come back and the case is ready and waiting for you to mill out.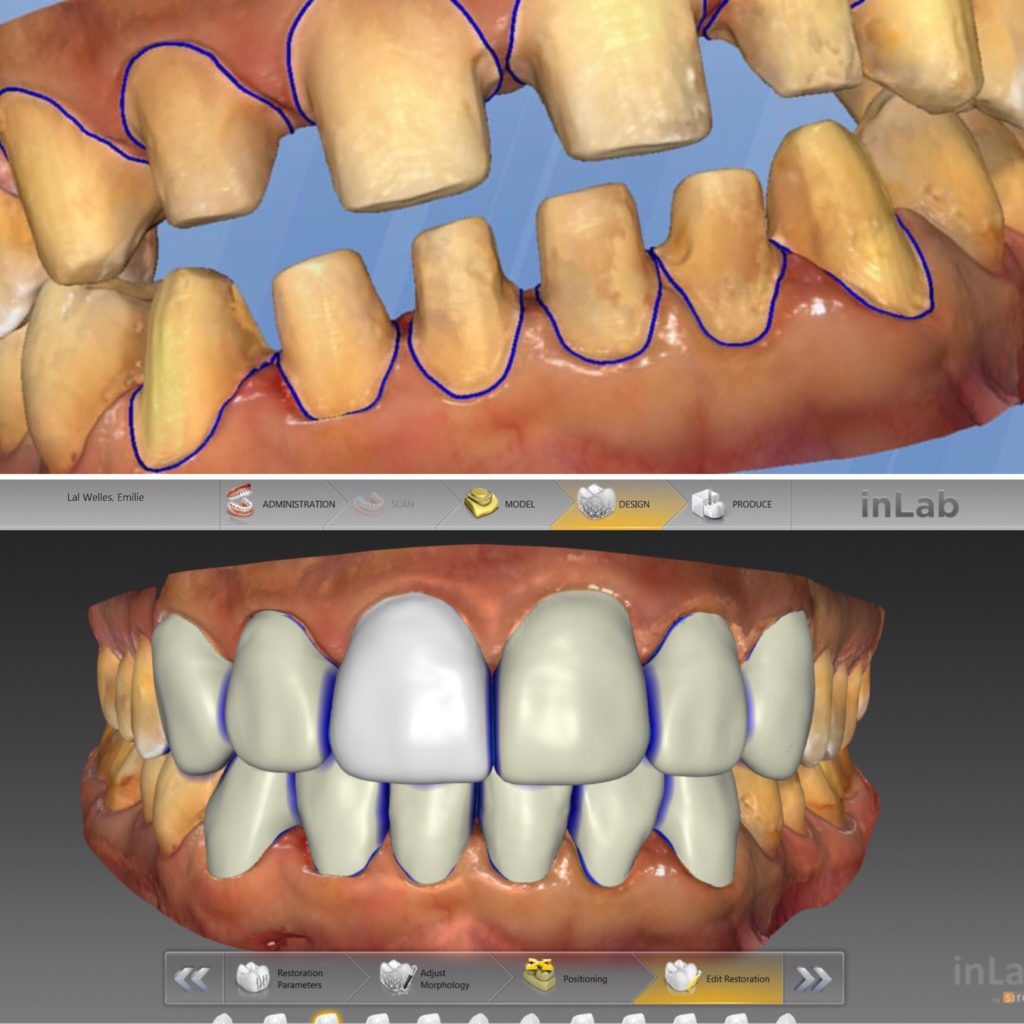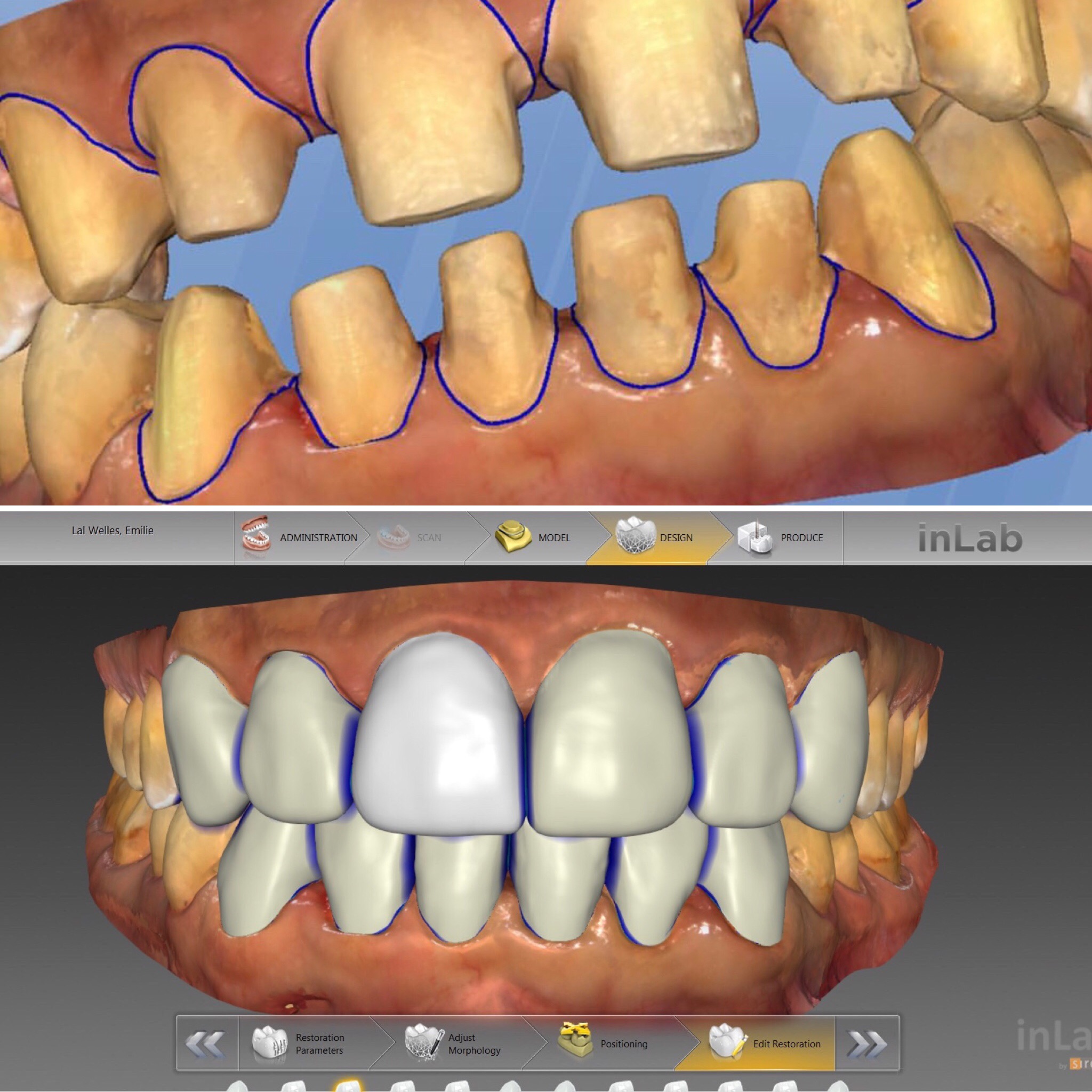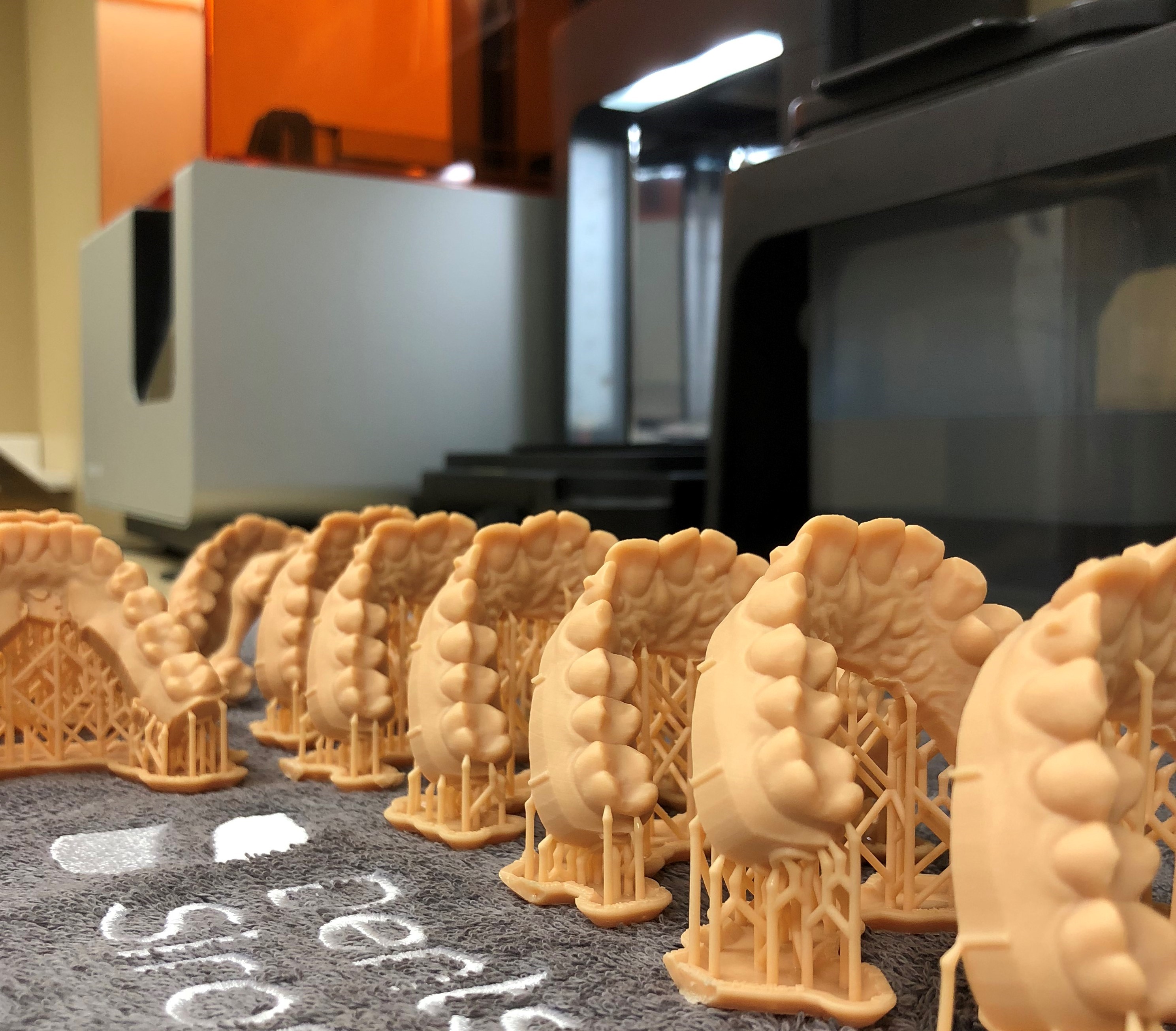 3D Printing has hit everyday dentistry these days. Allow us to help with any printing help you may need: models, ortho, diagnostic wax-ups, digital denture try-ins, base-plates for wax-rims or even fun characters
Ortho Aligners is a great alternative to braces. The less invasive treatment is a great way for your patients to go through life, correct their smile without being noticeable.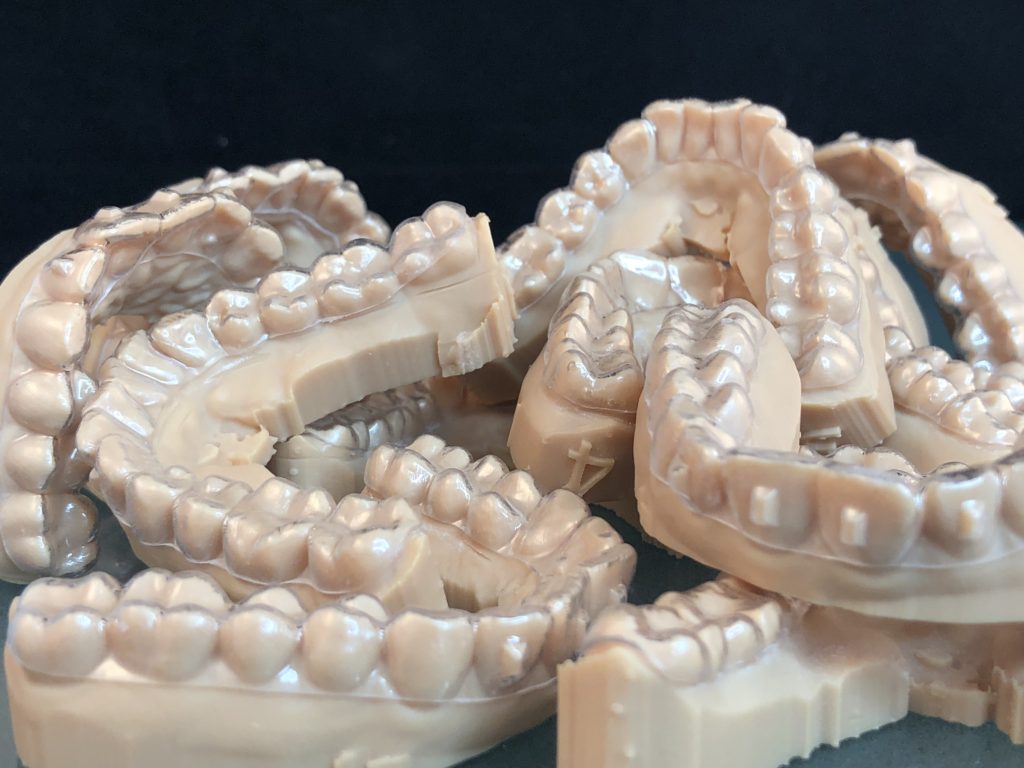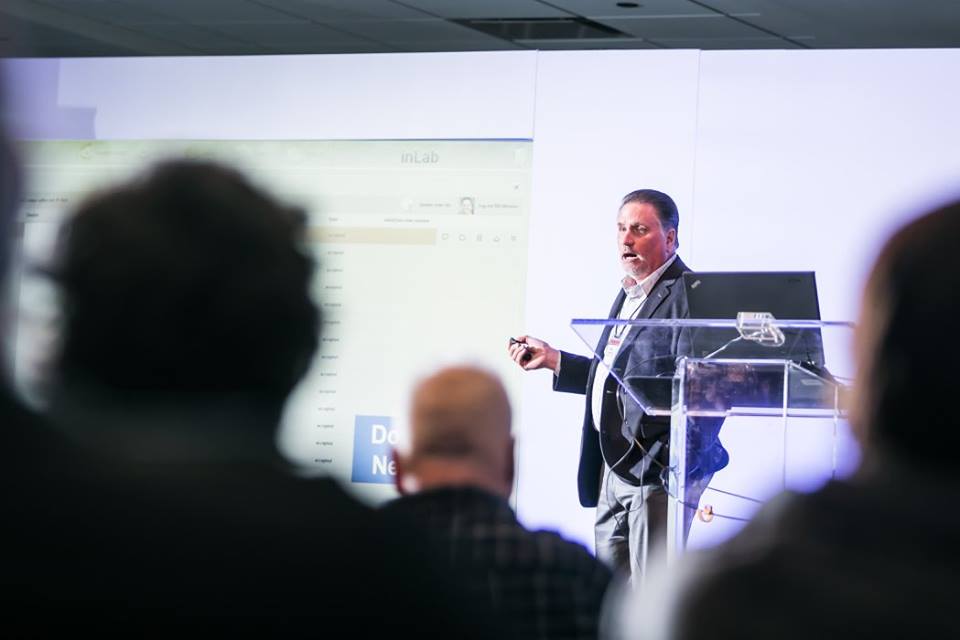 From sharing our story, to marketing a small business, or even showing you how to use social media to grow your business we have been able to speak with leaders in our field to provide knowledge to many lab owners and businesses. 
BellaVitaEDU offers a One, Two or Three day course so you can dive into some advanced inLab Software, Digital Dentures and Marketing your dental lab!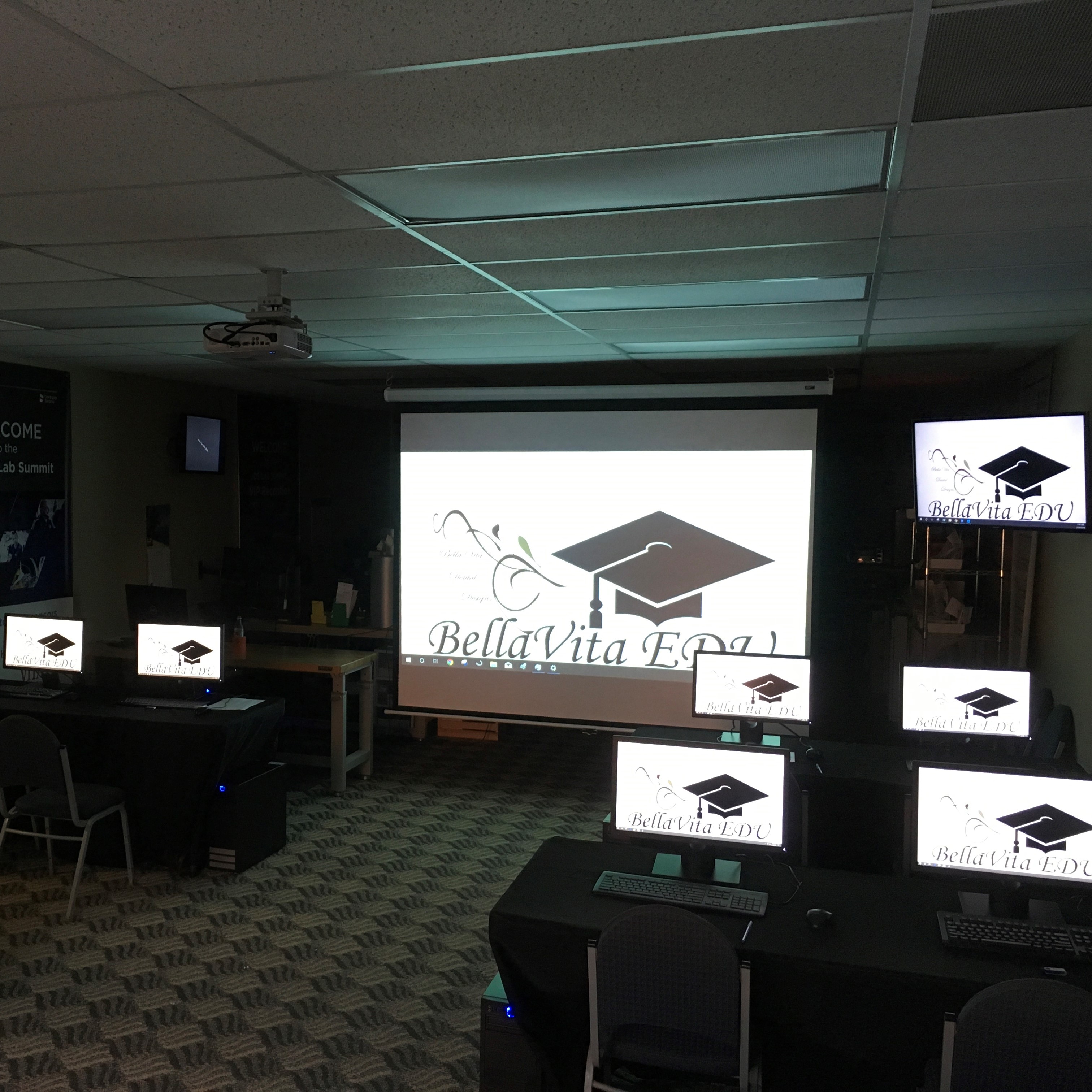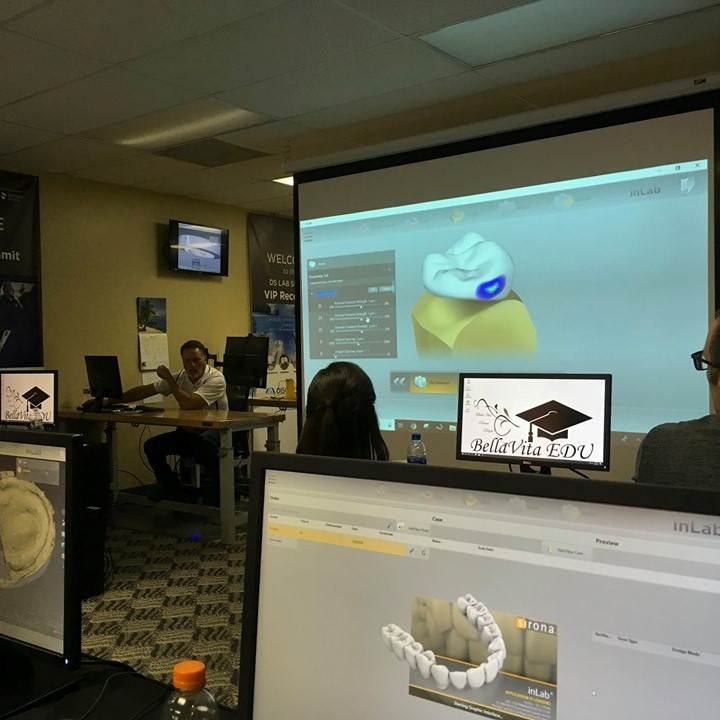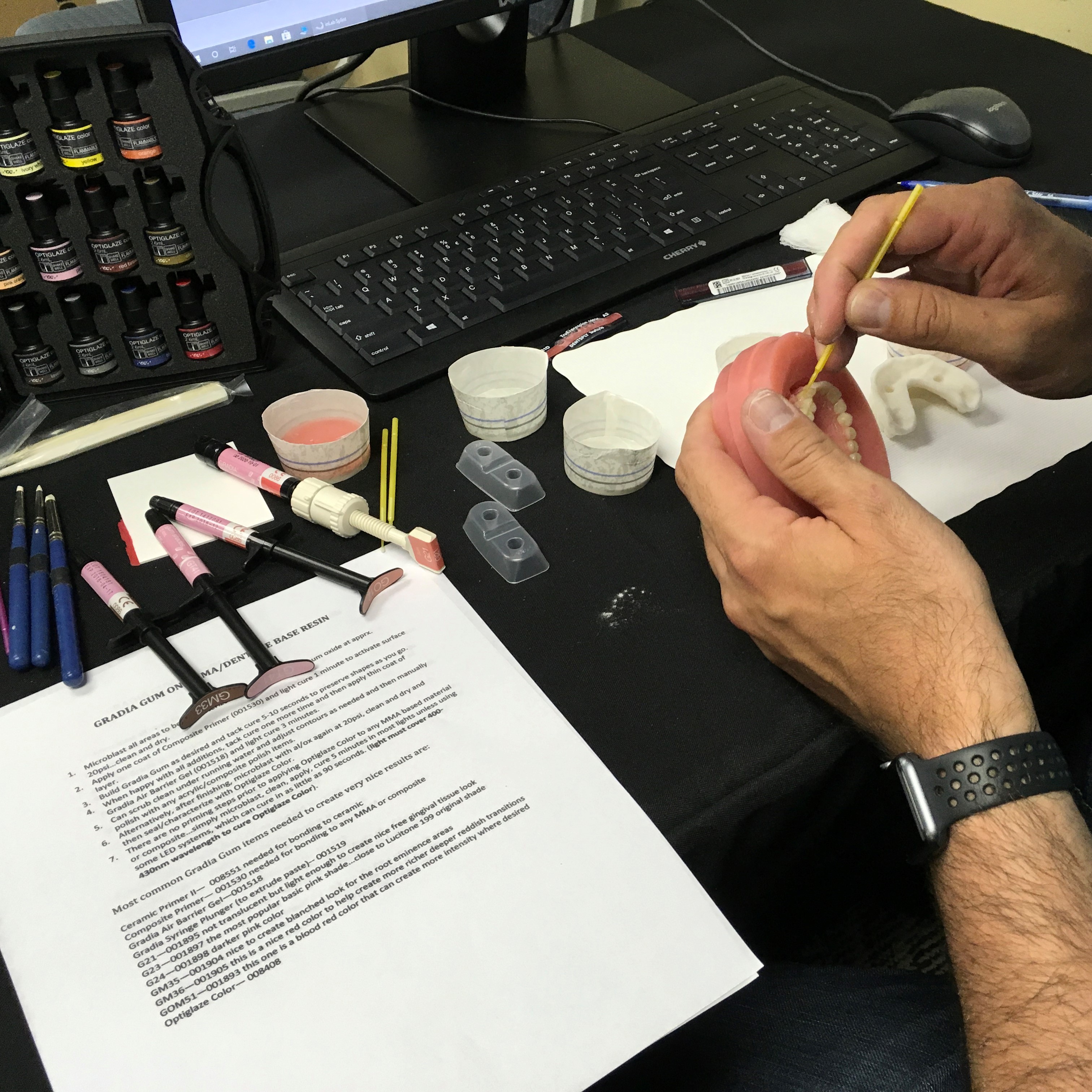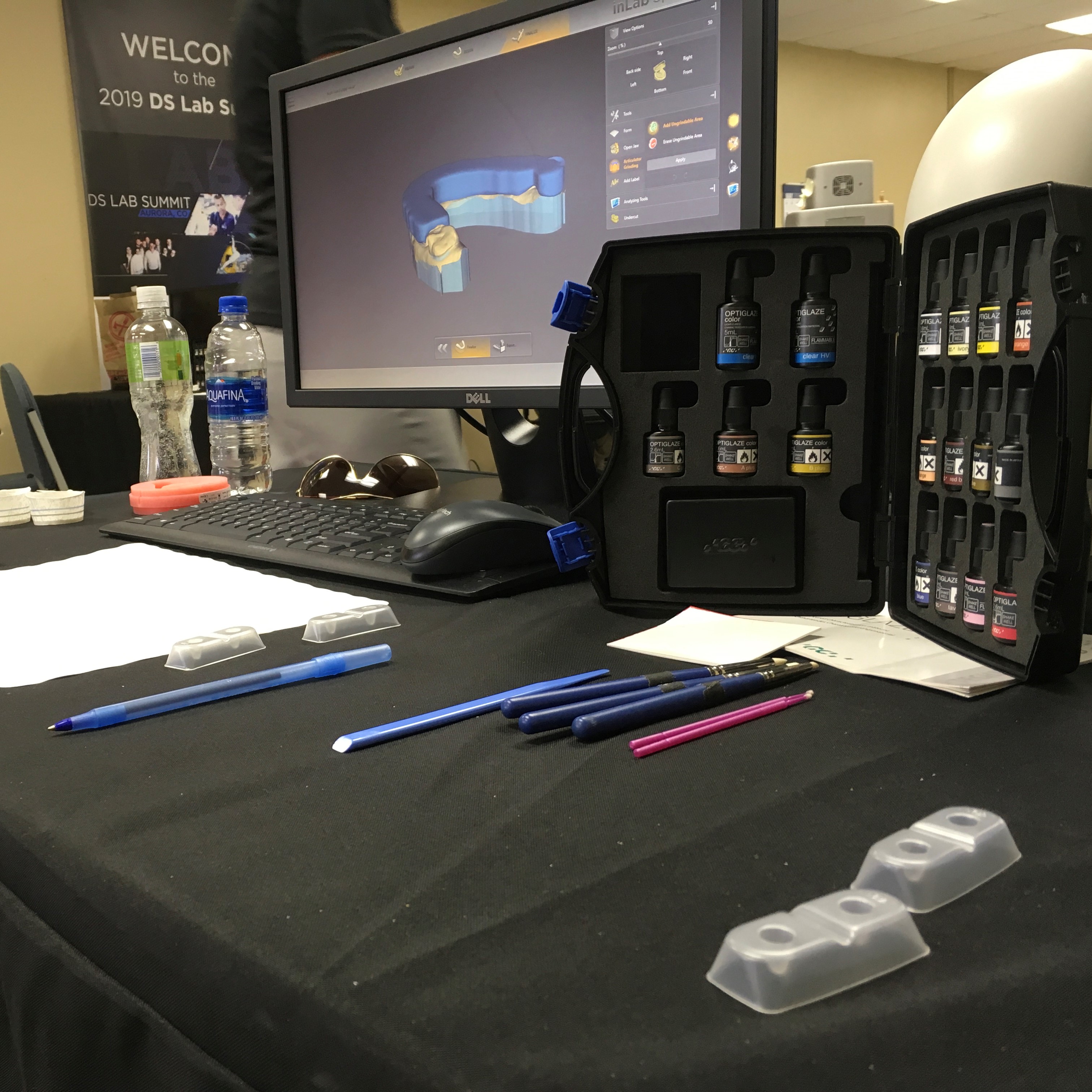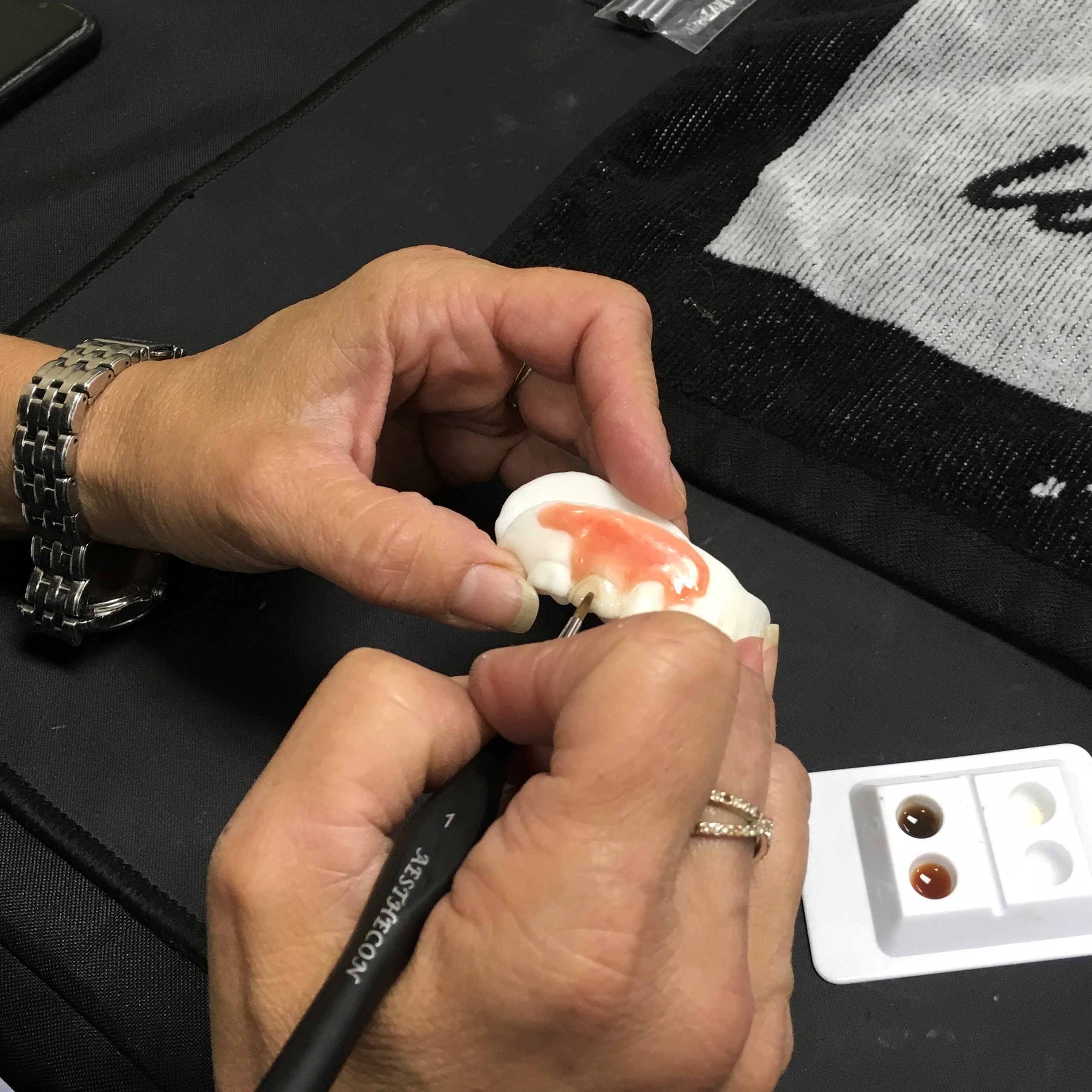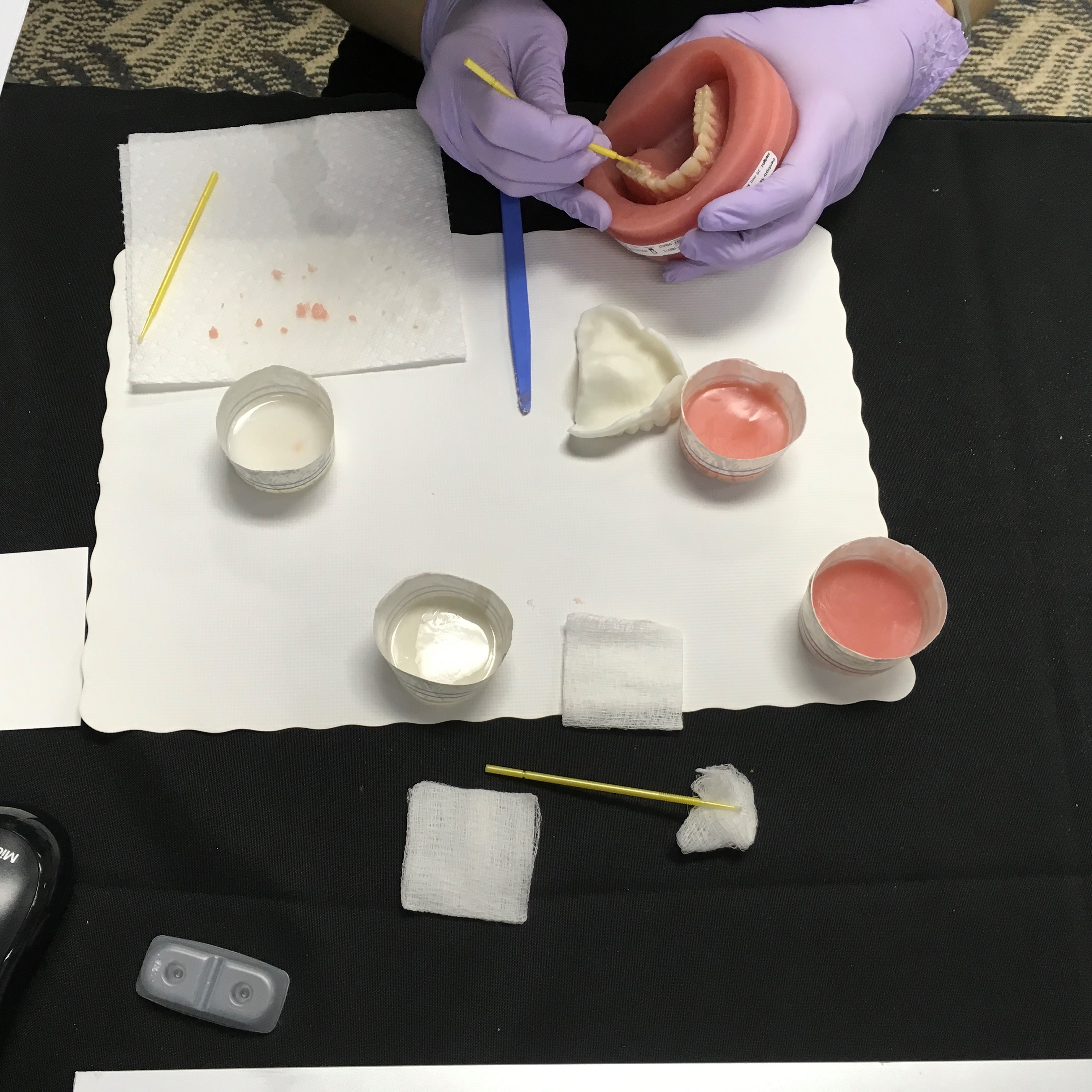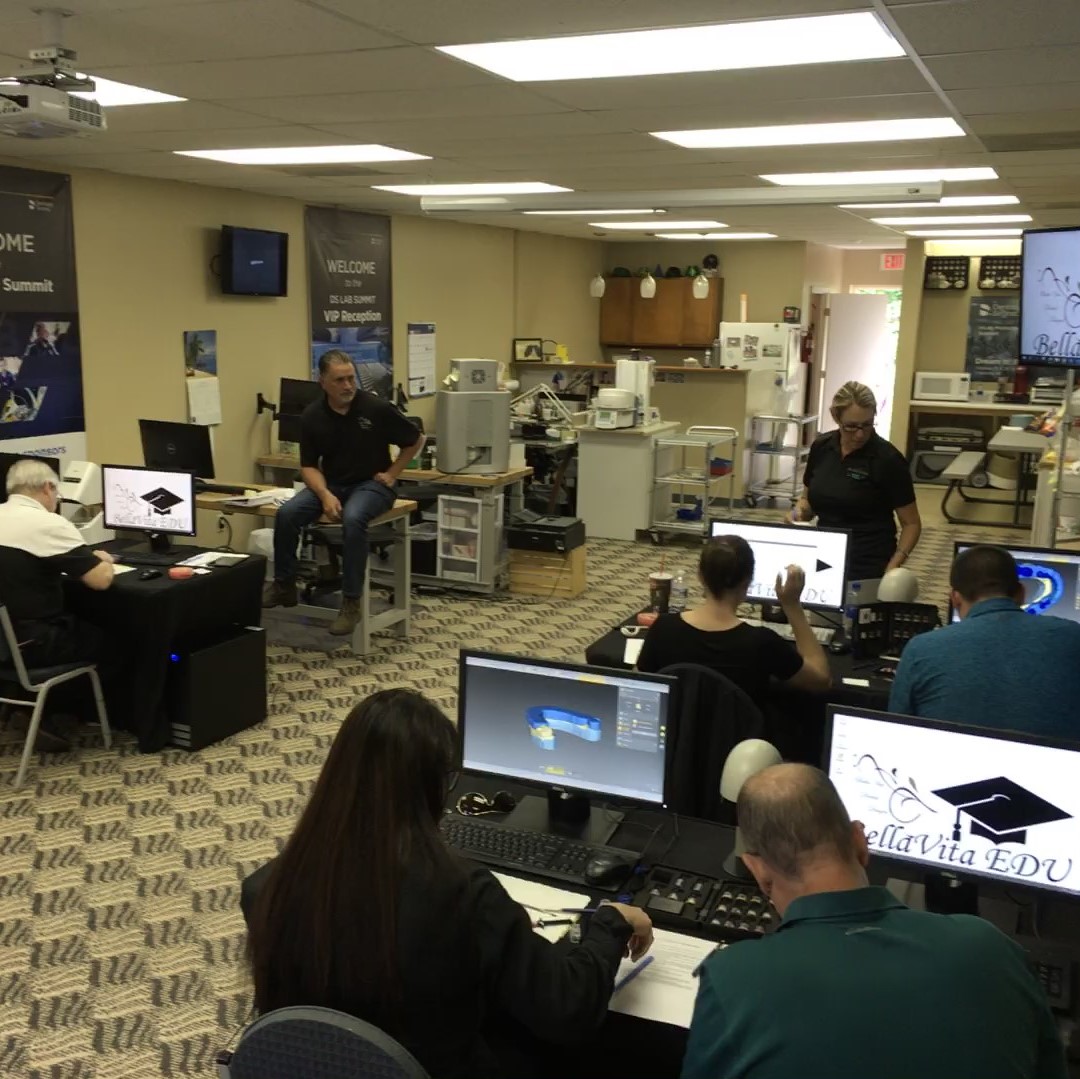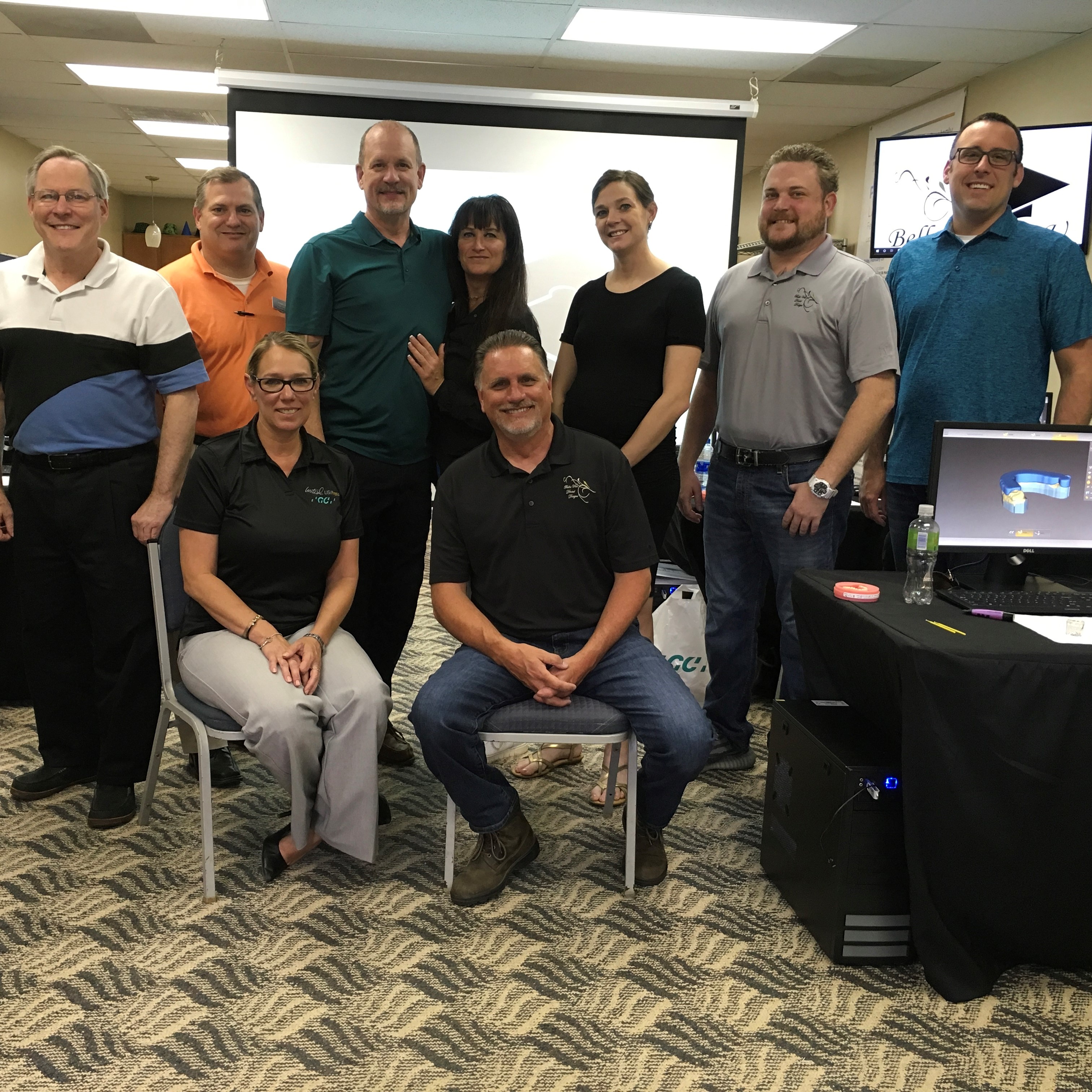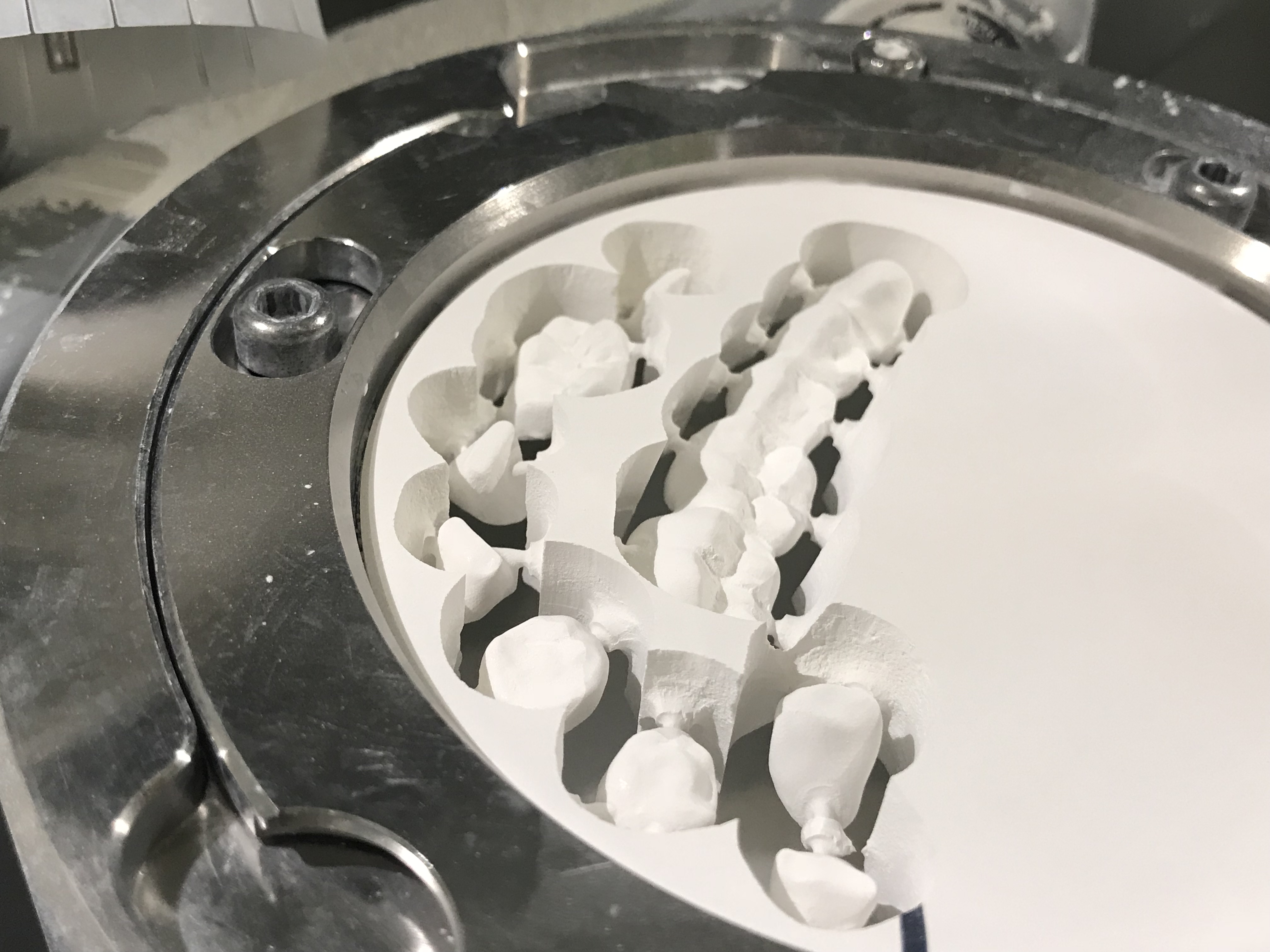 Whether you need help milling a full round house bridge, or not equipped to mill out zirconia, we can mill out cases unfinished for you to put your personal touch!