BLENDING ART AND TECHNOLOGY FOR A BEAUTIFUL SMILE!
Join the
Digital Revolution
In today's world, we have the digital technology and advanced materials to provide the best restoration for our patients. The CAD/CAM systems are the most accurate, the best fitting, and best results for functionality combined with esthetics.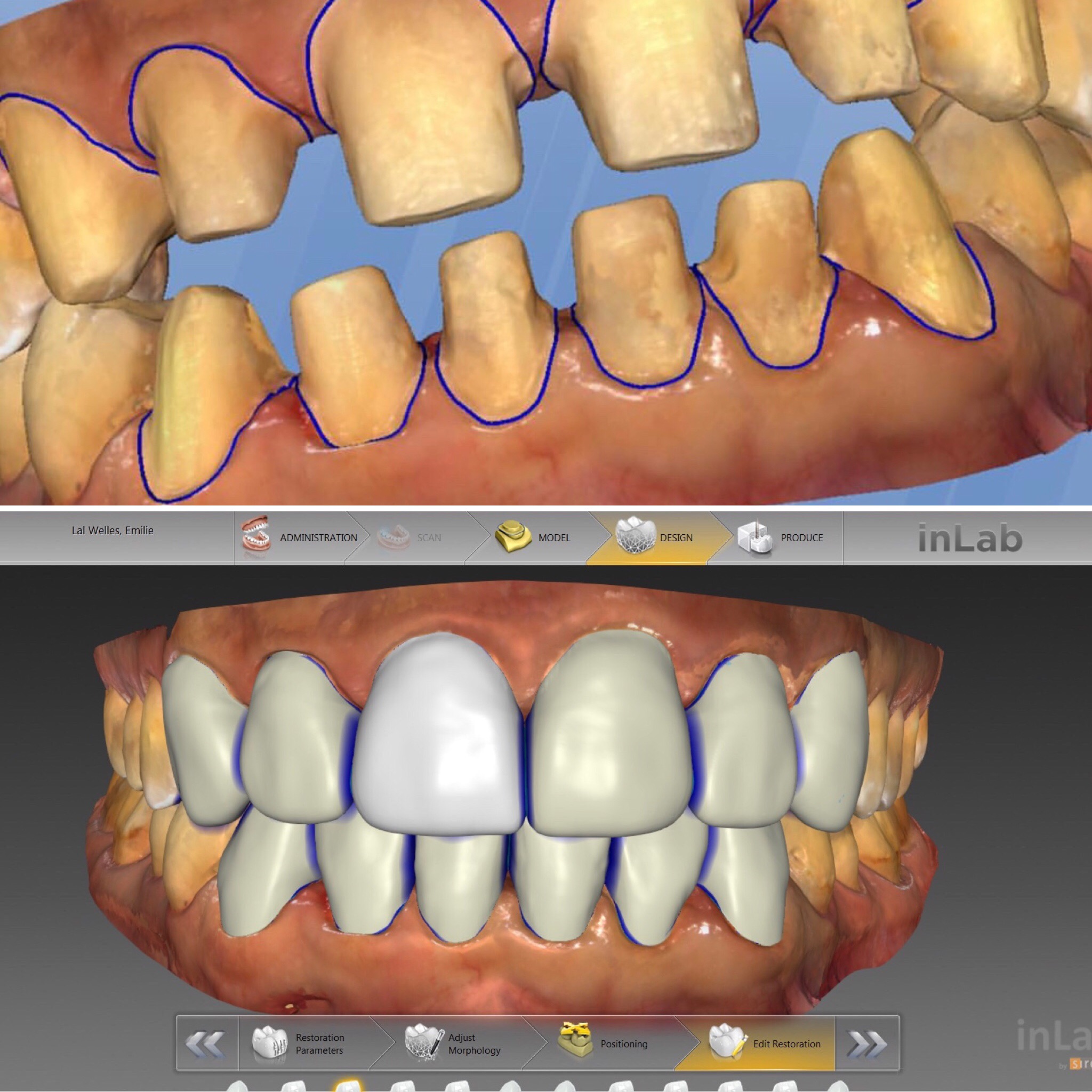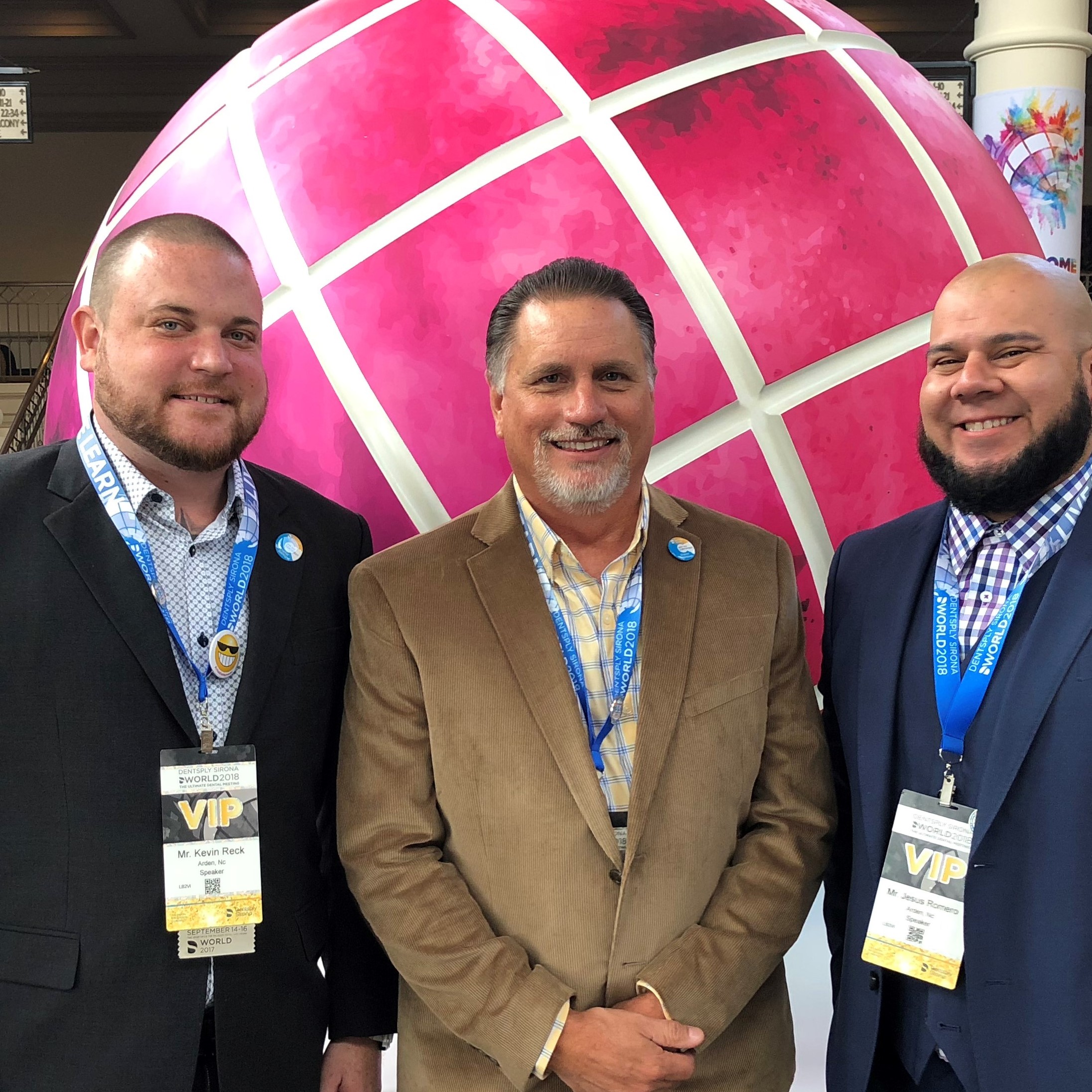 With today's technology, we know that most labs can produce pretty close to the same crown. The difference is you get all the extra perks that come with the crown! You get the CEREC expertise, the 30+ years of experience, the study clubs, the trainings, the cell numbers and the doctor lab relationship like you've never had before. 
- Bella Vita
Dental Designs
Fit.
Strength.
Functionality.
Our biggest hope for Digital Dentures is functionality for the patient. We believe that the patient should be able to eat, speak and go through every day life without worrying about their denture. Check out the NEW Digital Dentures using materials you are already used to seeing like: Lucitone 199 and Portrait IPN teeth!